Meet Our Team and Founder
7 Day Glow's amazing team is made up of a Biologist, Environmental Scientist, Cosmetic Chemist, Holistic Aromatherapist, Botanical Farmer, and World Traveler.

Who makes up this team? One woman. Alyssa Van Doorn.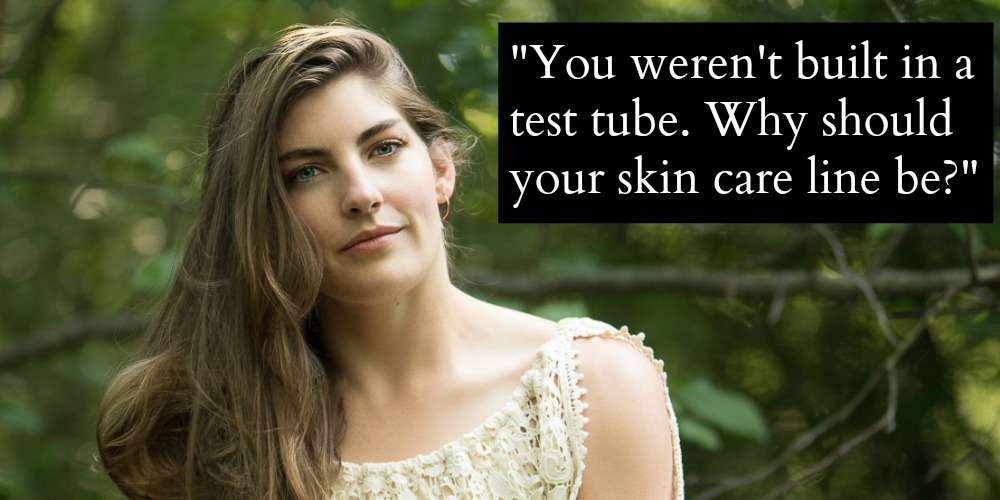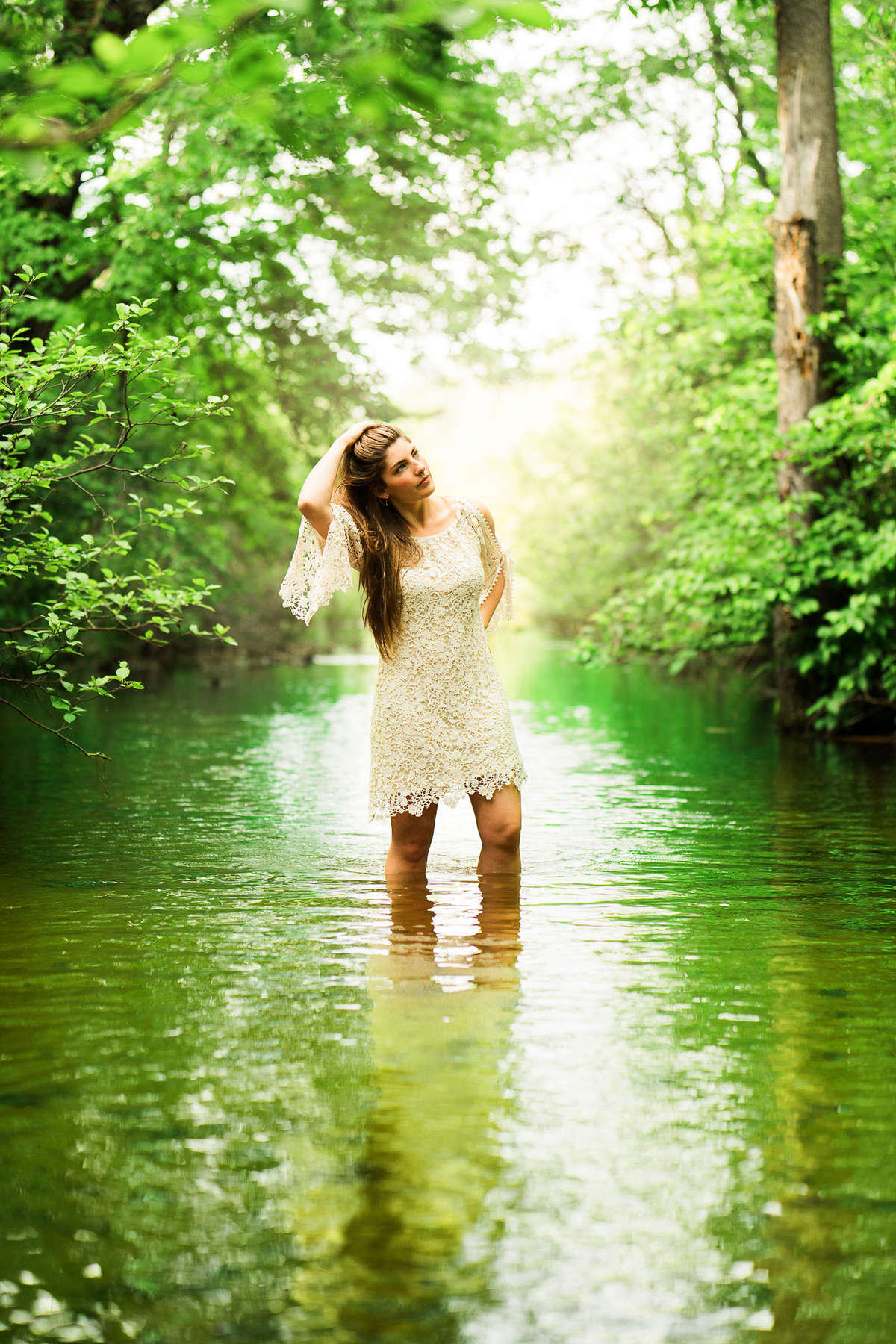 Nature Is Her Laboratory.
Perhaps it happened while roaming like a Wildling thru the lush forests and fertile fields of her family's Botanical Farm.

Or while immersed in studies of Biology and Environmental Science in college.

It may have happened while traveling around the world - trekking little traveled forests, diving deeply into the ocean, and learning from women of many cultures.

Perhaps it was all of the above that caused Alyssa Van Doorn to develop her unique understanding of the important connection our environment has to our well-being, our health, and our beauty.

Whatever the reason, the result is 7 Day Glow, the first chemical free skin care line created by a female biologist.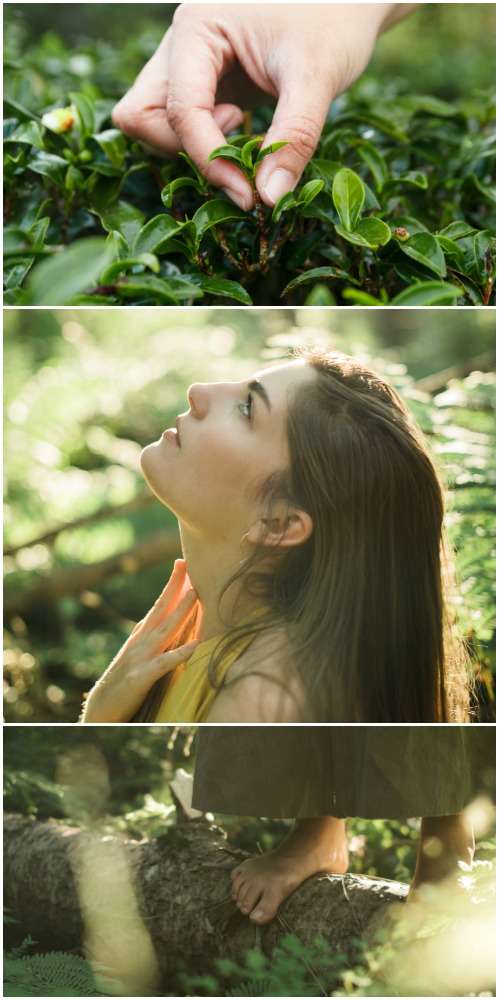 Bachelor of Science - Biology. University of Wisconsin - Steven's Point. Magna Cum Laude.
Bachelor of Science - Wildlife Management. University of Wisconsin - Steven's Point. Magna Cum Laude.
National Certification - Holistic Integrative Aromatherapy. National Association of Holistic Aromatherapy.
Certifications in natural skin care formulation, hair care formulation, bath and body formulation.
Herbalism - Five generations of Wisconsin Family Farming history.
Member - Society of Cosmetic Chemists
Member - Association of Holistic Aromatherapists
Member - Handcrafted Soap & Cosmetic Guild
Experience - 10 years, professional natural skin care formulator

7 Day Glow products are created in small batches at our own Green Lab under the close supervision of 7 Day Glow's founder and formulator, Alyssa Van Doorn. 7 Day Glow infuses its products with botanicals organically cultivated and hand harvested from our own Botanical Farm located in Northern Wisconsin.