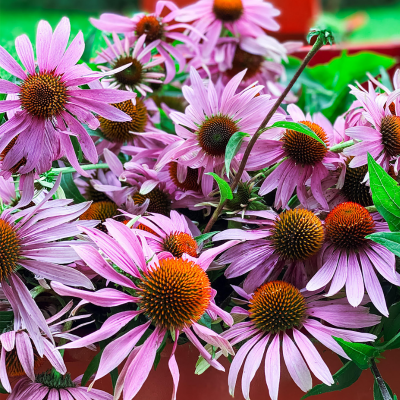 We are different.
Our approach to ingredient sourcing sets us apart - we prioritize the effectiveness and quality that each ingredient brings to our skin care products, rather than simply considering their cost.

At the heart of our formulations lie exceptionally high concentrations of botanical and active ingredients, ensuring you experience unparalleled results and benefits.

Our meticulously crafted products cater to discerning individuals who demand nothing less than exceptional quality and outstanding results from their natural skincare choices.

Discover the best of both worlds with 7 Day Glow's super clean and natural skincare products, where you never have to compromise your health for exceptional results or make a choice between 100% natural formulations and effectiveness.

At our core, we are committed to supporting your ideals and principles when it comes to the products you use. Without any compromise, we diligently formulate and source our products to prioritize health, environmental consciousness, and, most importantly, achieving exceptional results.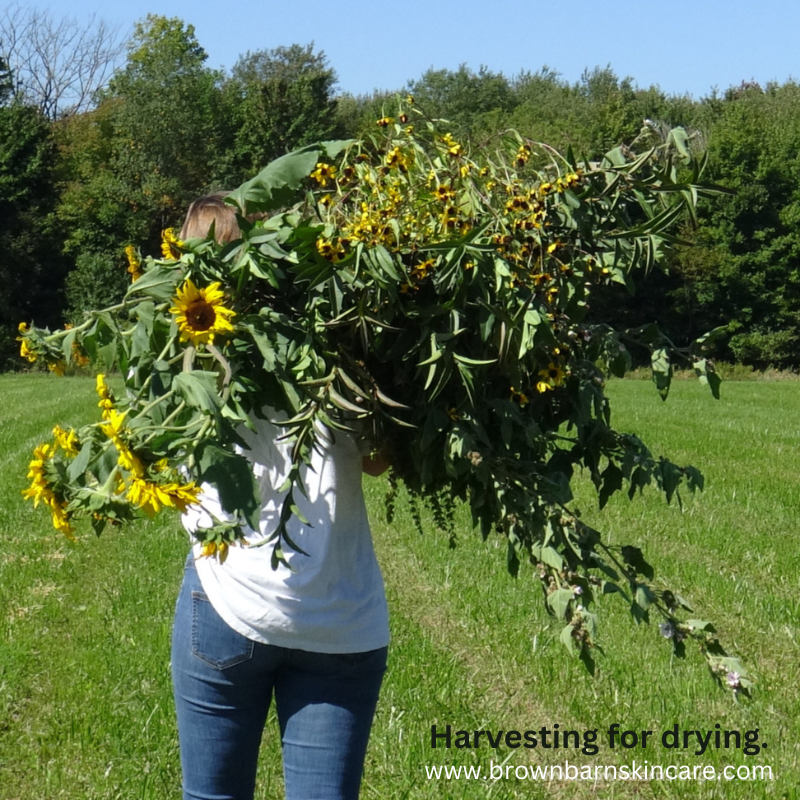 Why 7 Day Glow?
Healthy Ingredient Sourcing

We begin sourcing our ingredients close to home, from our own Wisconsin botanical farm. By growing and harvesting as many ingredients as possible ourselves we are able to...
ensure only the cleanest, highest quality ingredients are in our formulations.
ensure our product formulations are not subject to mislabeled ingredients, ingredients that have been exposed to pollution or contain weeds, and ensure only potently fresh plant material is used in our formulations.
reduce our environmental footprint by limiting the shipping and related emissions resulting from shipping.
provide a unique range of ingredients that brings the absolute best from our rich, fertile Wisconsin farmland.
Our products are 100% natural, almost entirely USDA certified organic or are cultivated using organic methods, we never test on animals (in fact we set aside part of our farm strictly for animal habitat),

To our own ingredients we then add items that we know will enhance the results of your products. Ingredients sourced outside of our own farm must meet our high standards for quality and environmental impact.

When purchasing from other countries, we seek out companies that make use of fair trade practices and proven ethical harvesting as much as possible. We avoid using ingredients from at-risk sources. Instead of adding to the at-risk problem we research and test to find alternative ingredients from renewable resources or alternative farming practices that will give equally effective results.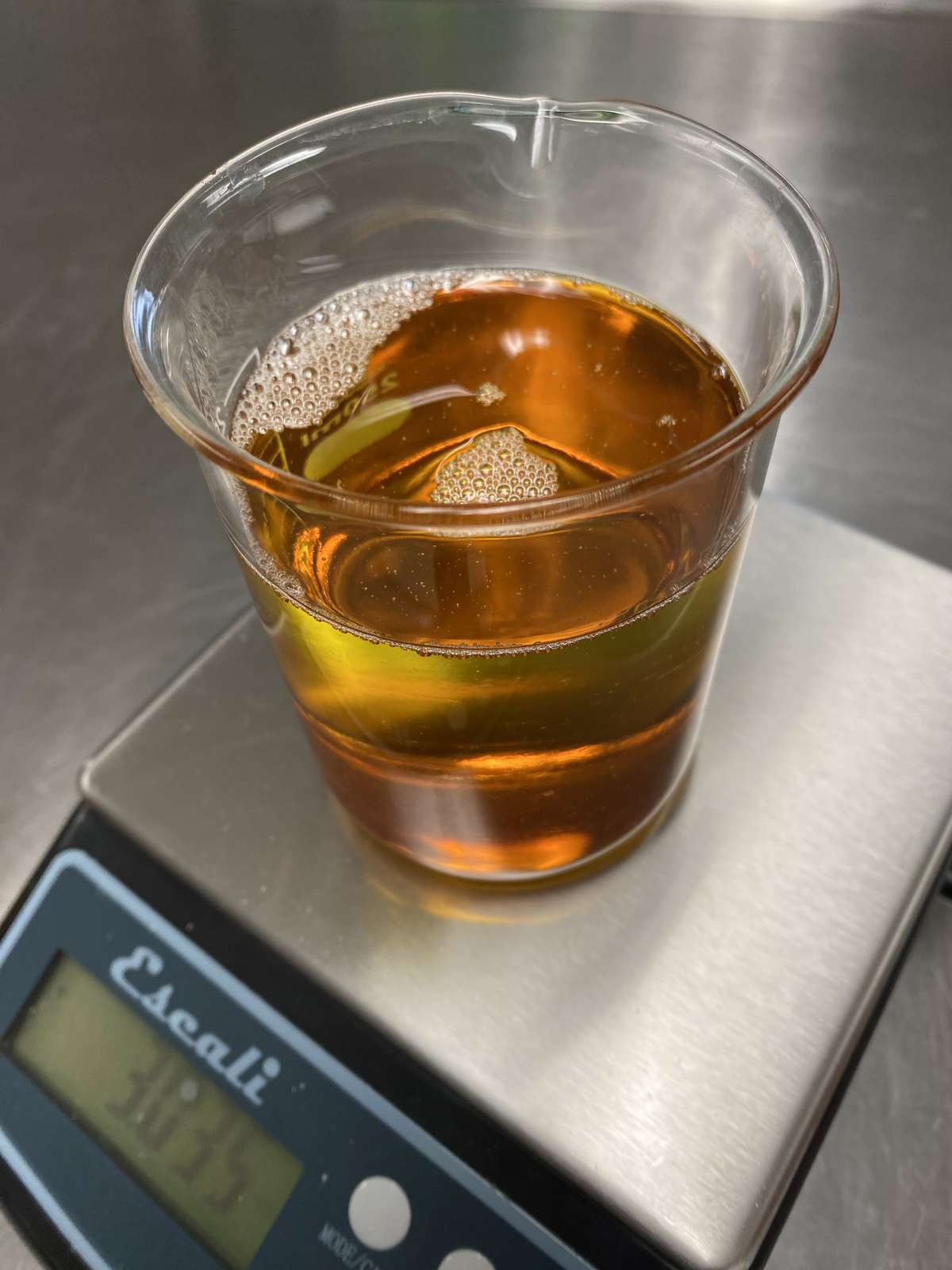 Maximum Concentration

Many companies choose one "hero" ingredient to act as the centerpiece of their lines. They then formulate with the minimum recommended concentration of that ingredient surrounded by fillers, delivering minimum results. This saves the company money while still allowing them a platform for advertising.

At 7 Day Glow we know that the more ingredients in your product, the wider the range of targeted results we can deliver. Our formulations incorporate scientifically researched maximum recommended concentrations, ensuring you achieve the utmost results in your skincare journey.

Complex Formulations

At the heart of our mission is your satisfaction with your skincare investment. That's why we meticulously infuse each formula with an abundance of active, skin-loving ingredients to ensure you experience visible and gratifying results.

At 7 Day Glow we have over a decade of experience (as well as our lifetime of family farming experience) and extensive education in natural skin care formulating as well as advanced studies in ethnobotany, herbalism, chemistry, and biology.

Drawing upon our extensive experience and education, we excel in formulating at an elevated level. At 7 Day Glow, we pour our hearts and expertise into every single formulation, leaving no stone unturned in our pursuit of excellence.

Researching, testing, and evaluating every product - and continually reformulating as needed to improve performance. We understand how to work with natural preservatives and emulsifiers so as to protect your skin mantle and your overall health. We understand which ingredients work in synergy for optimal results. And we listen to our customers for continued improvement.