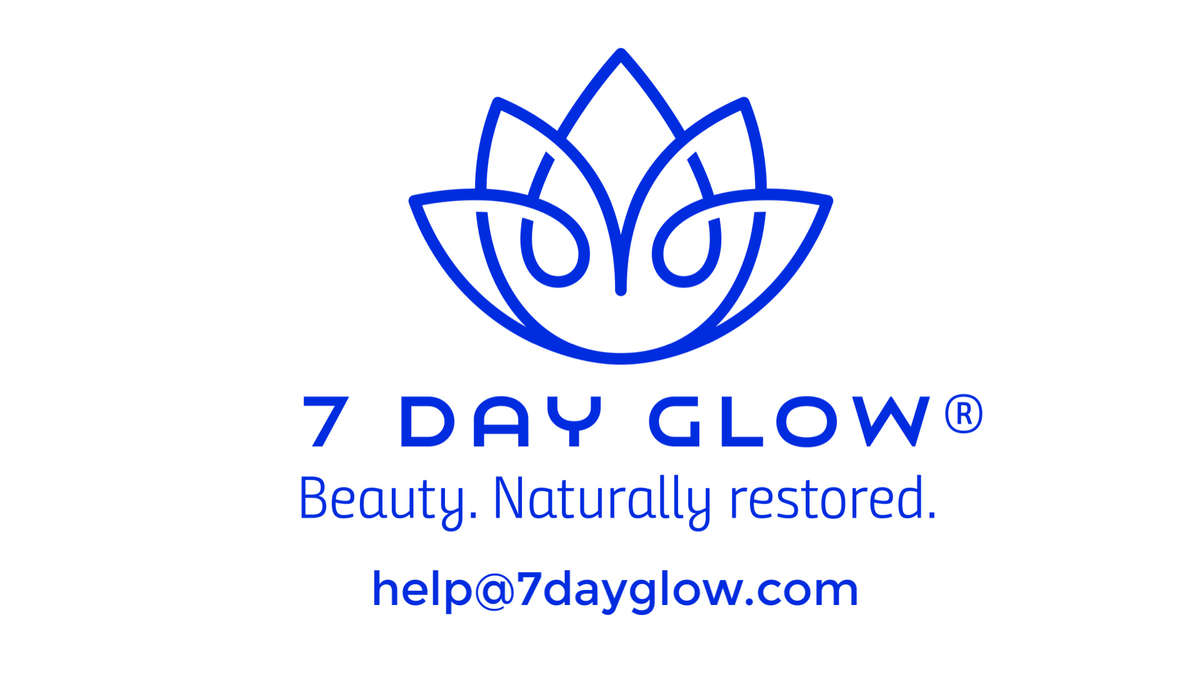 THE 7 DAY GLOW 3 PIECE SYSTEM
SKIN CARE COURSE
Welcome to the 7 Day Glow Skin Care Course to complement the purchase of the original 7 Day Glow three piece skin care system (CLARIFY - INFUSE - BOOST)! In the videos below you will get every detail to help you find success with the 7 Day Glow three piece system - including tips and links to free downloads to take your glow even further.

On this page you will find all of the videos for this course. We recommend taking each video in order so you don't miss a single tip.

Bookmark this page to refer back to as needed!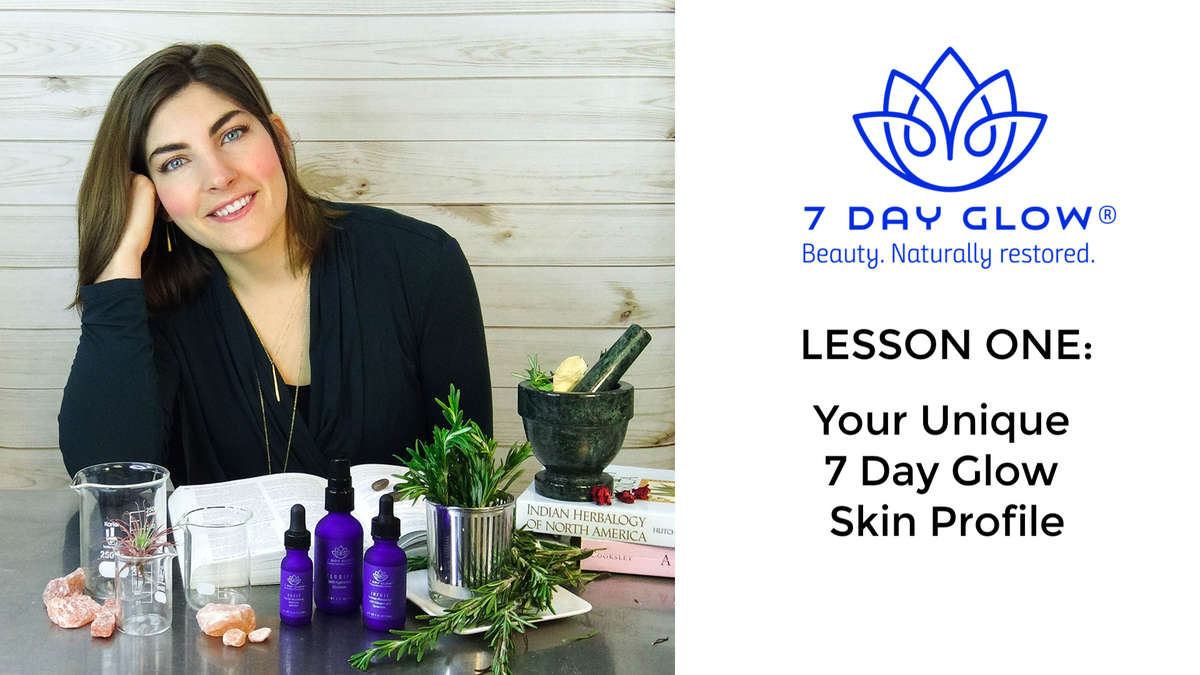 Your Unique 7 Day Glow
Skin Profile
Learn about the 7 Day Glow Skin Profiles
and take our quiz to find yours.
Get customized tips based on
your quiz results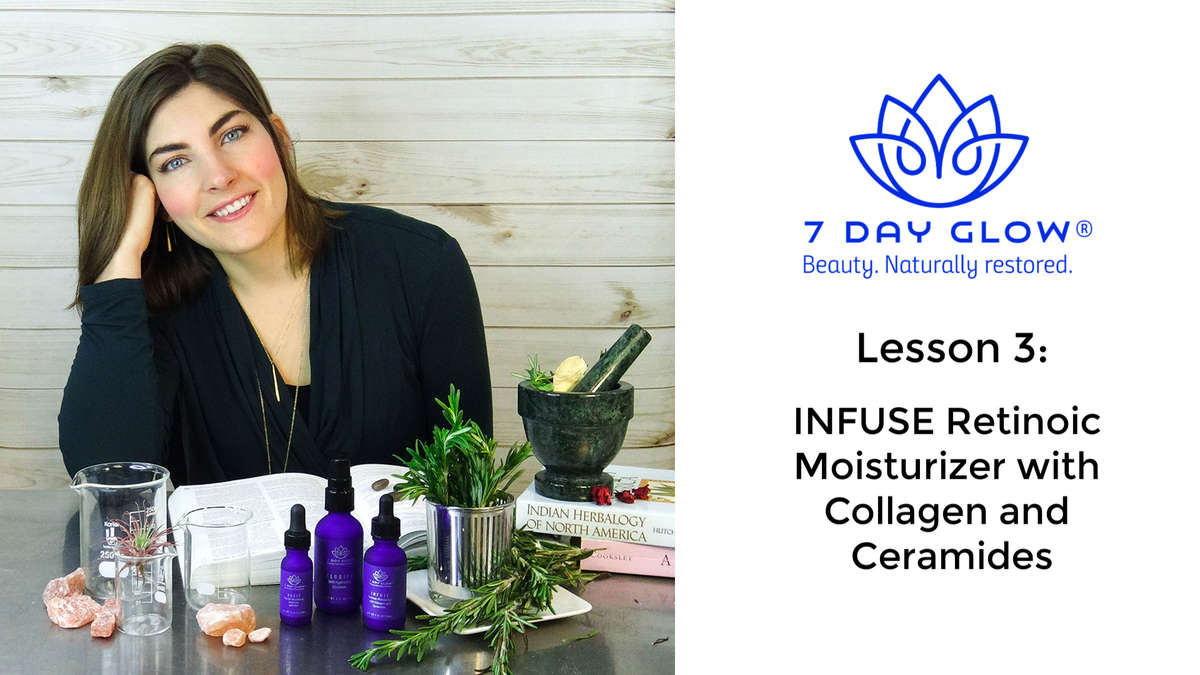 Keep Glowing with
INFUSE Retinoic Moisturizer
All about 7 Day Glow's
INFUSE Retinoic Moisturizing oil.
Ingredients,
use, and more.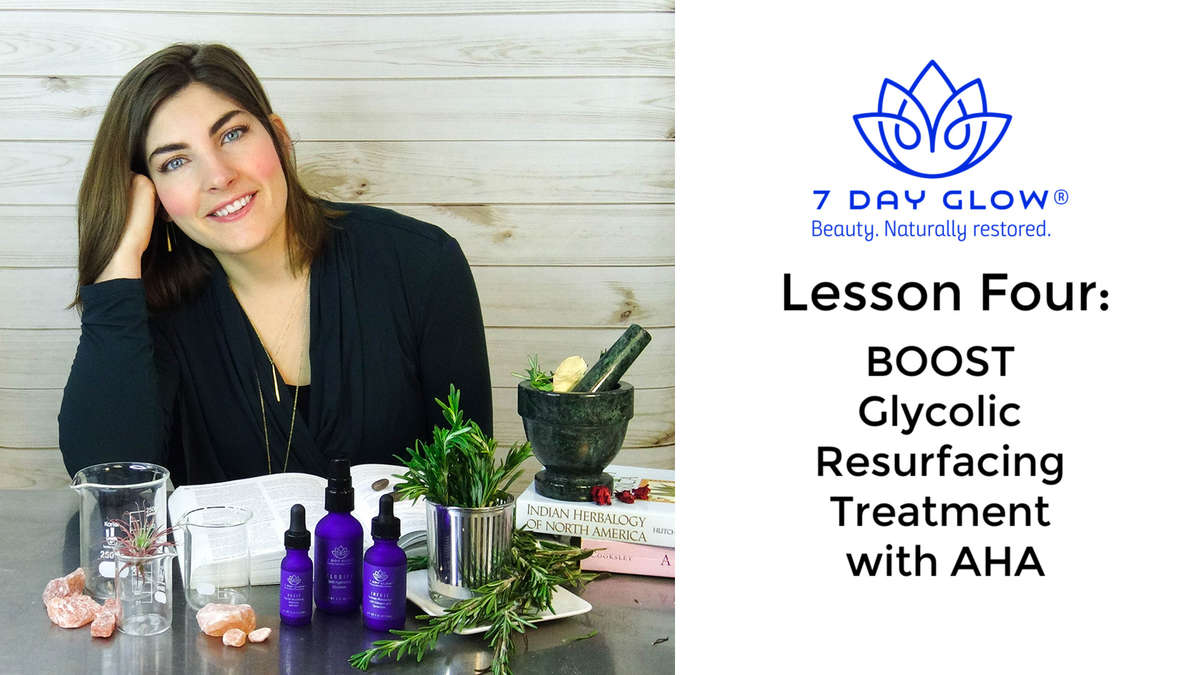 BOOST: The Secret
To Glowing Perfection
All about 7 Day Glow's
BOOST Resurfacing Treatment
including ingredients, use,
tips, and more.
THE ORIGINAL 7 DAY GLOW THREE PIECE SYSTEM
Simplify your skin care regimen with three easy-to-use pieces!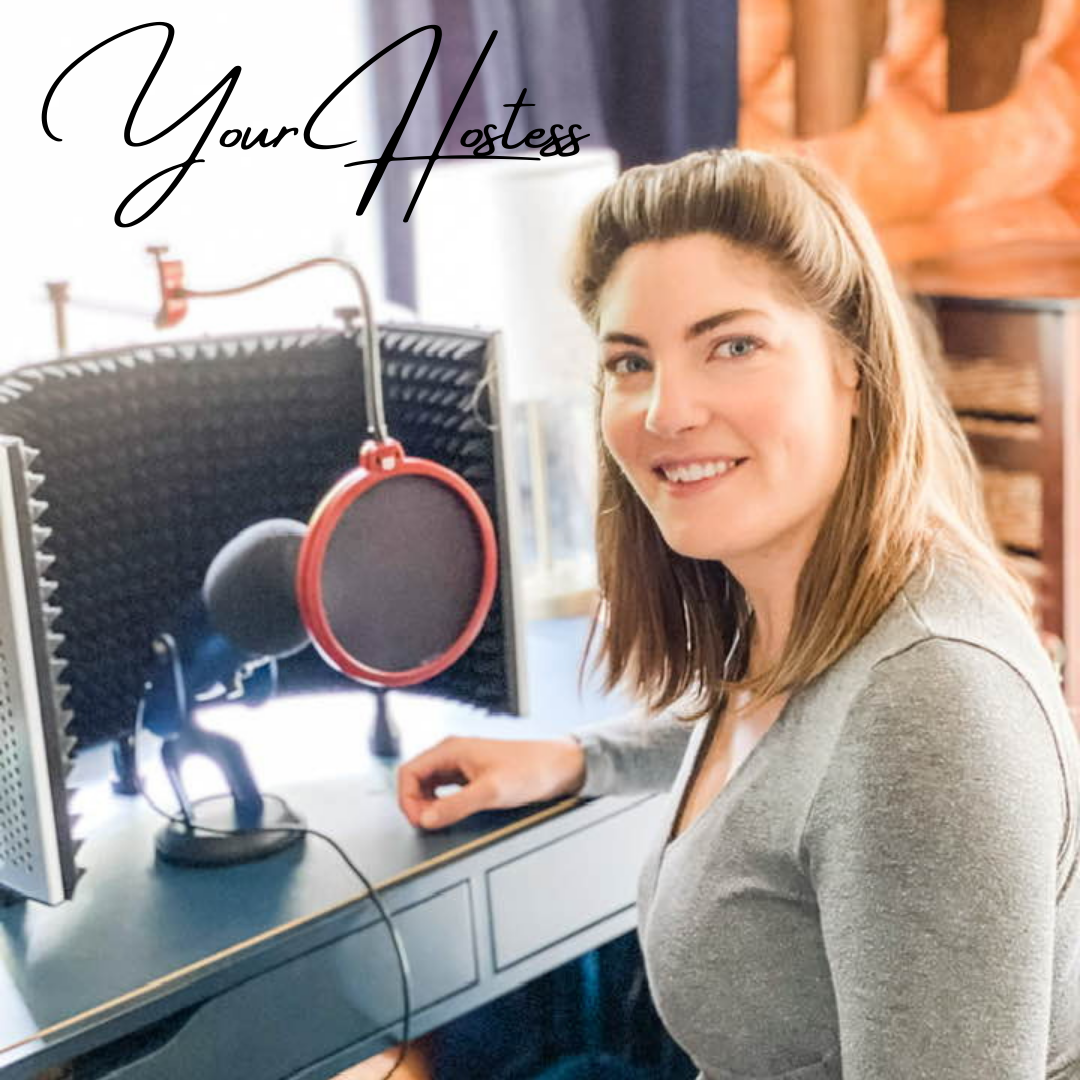 Hello!
I'm Alyssa Van Doorn
I am the natural skincare formulator, biologist, certified clinical aromatherapist, and obsessed self-care advocate who founded 7 Day Glow's holistic, simple skincare approach. I'm on a mission to empower women with the tools they need to find and maintain their Glow simply and with confidence.
My Credentials