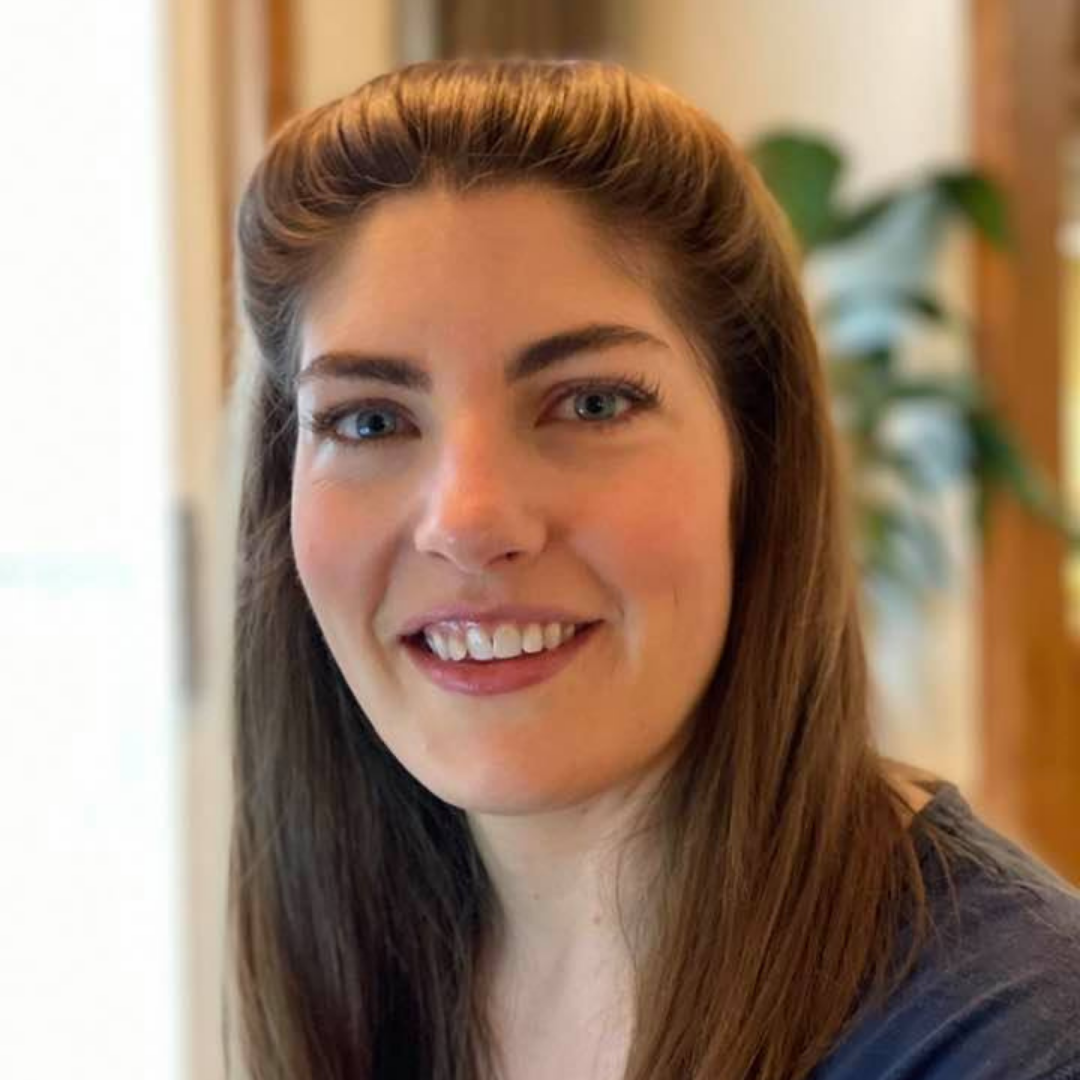 I'm Alyssa Van Doorn
A small town Wisconsin woman who loves making spreadsheets, fruit salads, paddling the beautiful waters of Wisconsin. Binging on chocolate and fantasy novels...at the same time. And snuggling with my adorable husband, baby boy, and fluffy white dog.

I am the natural skincare formulator, biologist, certified clinical aromatherapist, and obsessed self-care advocate who founded 7 Day Glow's holistic, simple skincare approach.

I'm here to help you unlock the secrets to your uniquely beautiful Glow.

Join me on social media!