Thank you for being a
Brown Barn VIP List Member!
Be sure to open your Brown Barn VIP Emails for ALL the goodies through the season.

PLEASE NOTE: We are a family owned, small batch, handmade company and appreciate your business so much. Because we are a small company, we cannot guarantee we will be able to make more batches once an item is sold out during the busy Holiday season. We recommend shopping early to ensure you get the items on your list.

Please note: Additional "surprise" sales or offers may occur without notice!

We are a small but mighty team, please plan for up to 7 days order processing during major sales.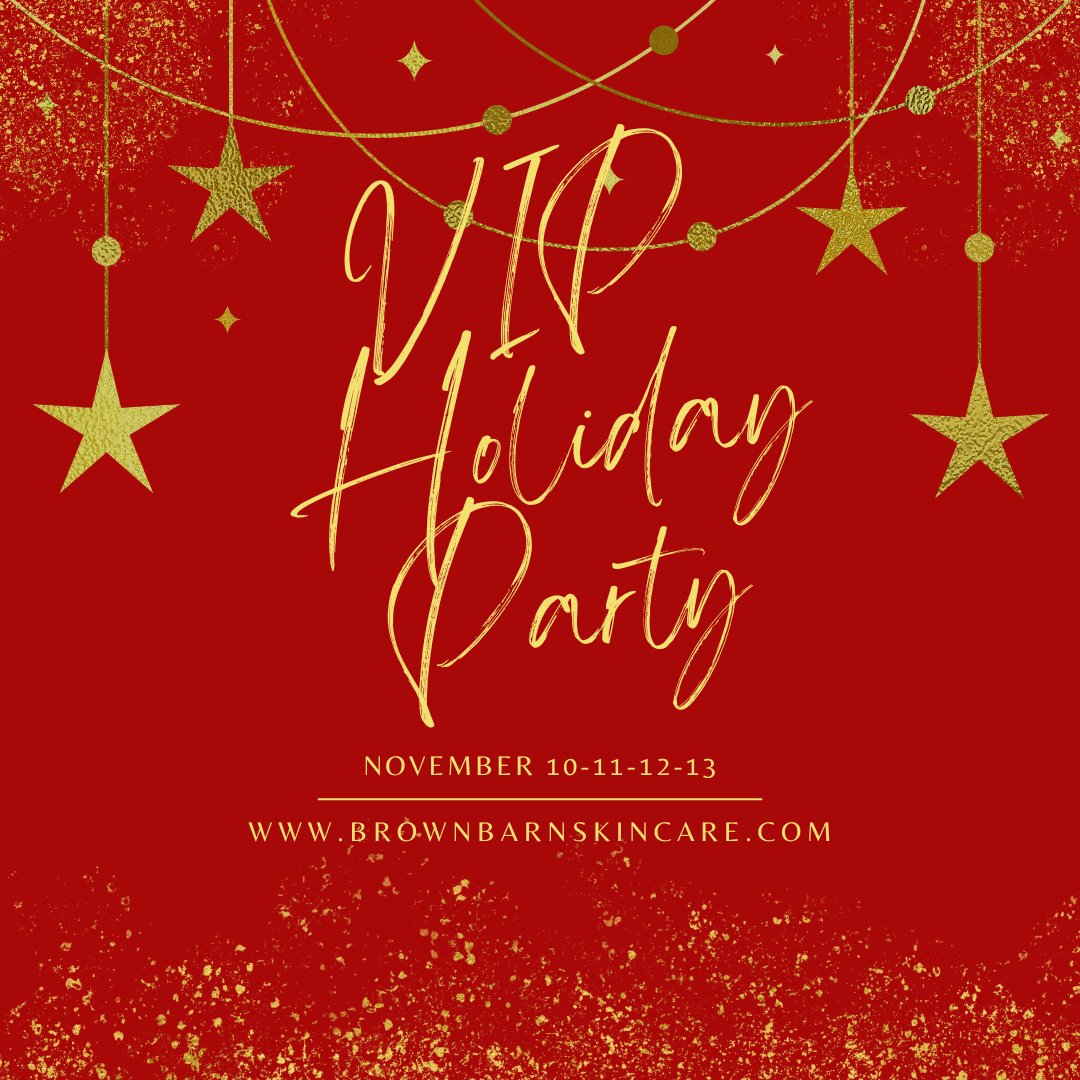 November 10-11-12-13:
VIP Holiday Party
SALE ENDED
Save 25% off all Holiday Shop, Gifts, Stocking Stuffers, Bar Soap, Accessories, Beard & Mustache Care,
and Shampoo Bars.

Use code: VIP25

This is a VIP Email List Member sale and will not be advertised to the general public. The purpose of this sale is to allow our closest followers to shop gift giving favorites at a discount before everything gets picked over.
Holiday Shop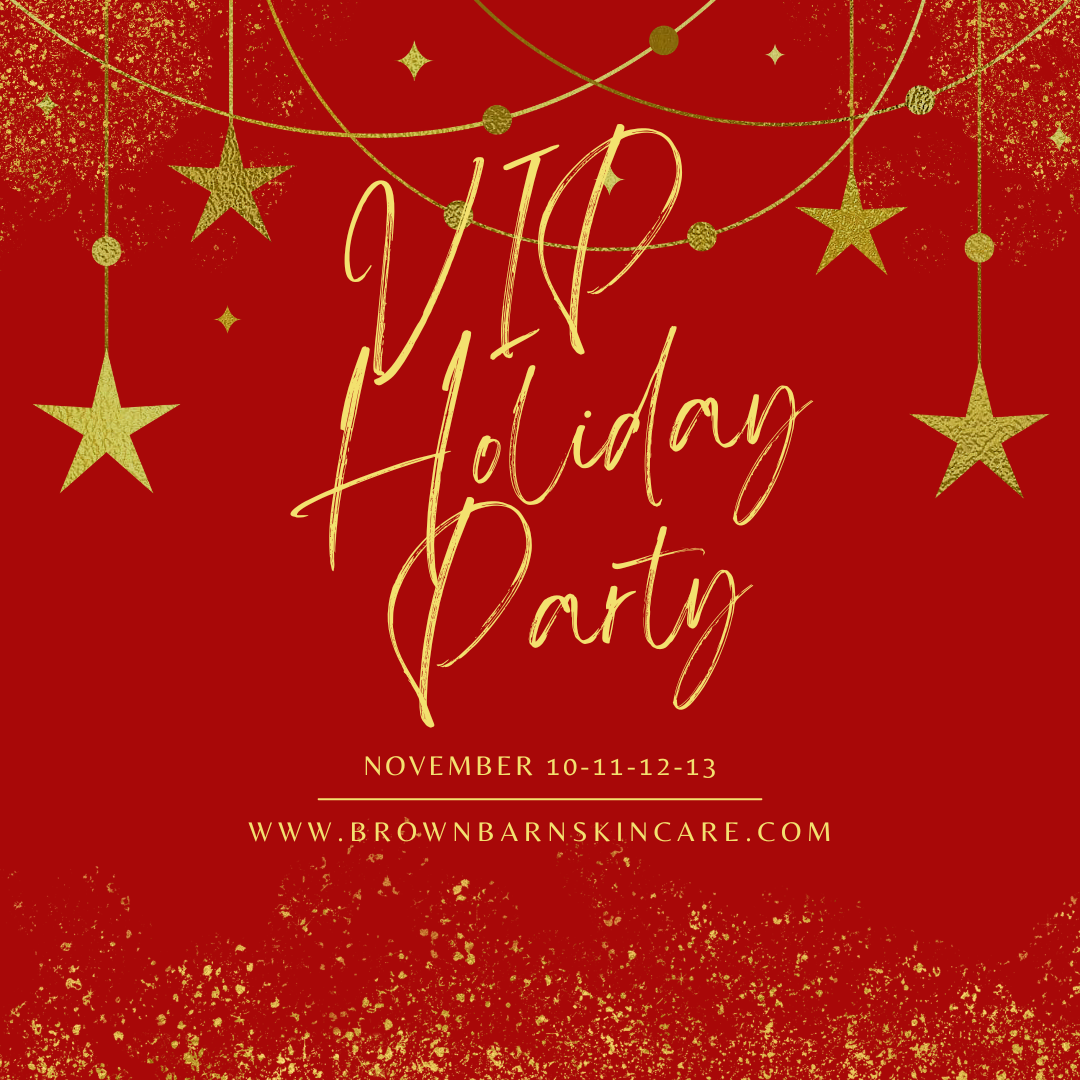 November 10-11-12-13:
VIP HOLIDAY PARTY BONUSES
SALE ENDED

We want to spoil our VIP's during the VIP Holiday Party!
Double Bonus Points (Save your points to stack during our Holiday Super Sale, Thanksgiving thru Cyber Monday.)
Samples with Every Order (as usual)!
Free product Velvet Grab Bag with orders of $100 or more. (Pre-made Grab Bags are "blind", each is different. We cannot tell you in advance what your Bag will contain, it's luck of the draw! Bags value between $10 - $75. Gold velvet drawstring bag.)
Gifts and samples will be automatically added. No coupon needed for gifts and samples.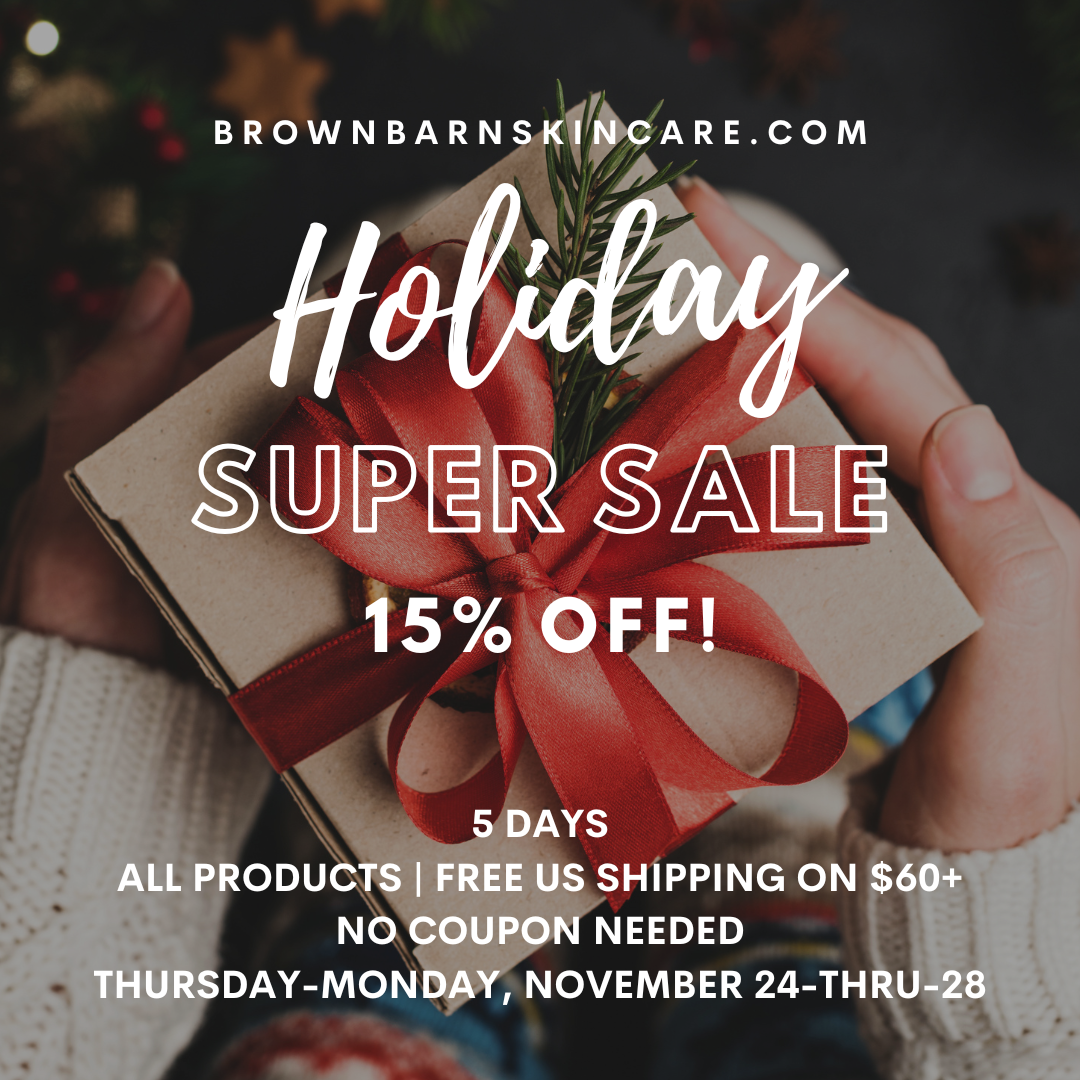 5 Days! November 24-25-26-27-28
15% off EVERYTHING
SALE ENDED

5 Days - 15% off sitewide.

Thanksgiving - Black Friday - Small Business Saturday - Self Care Sunday - Cyber Monday Sale

Enjoy 15% off entire website. No coupon or code necessary.

TIP: Stack a coupon for even greater savings.
SHOP NOW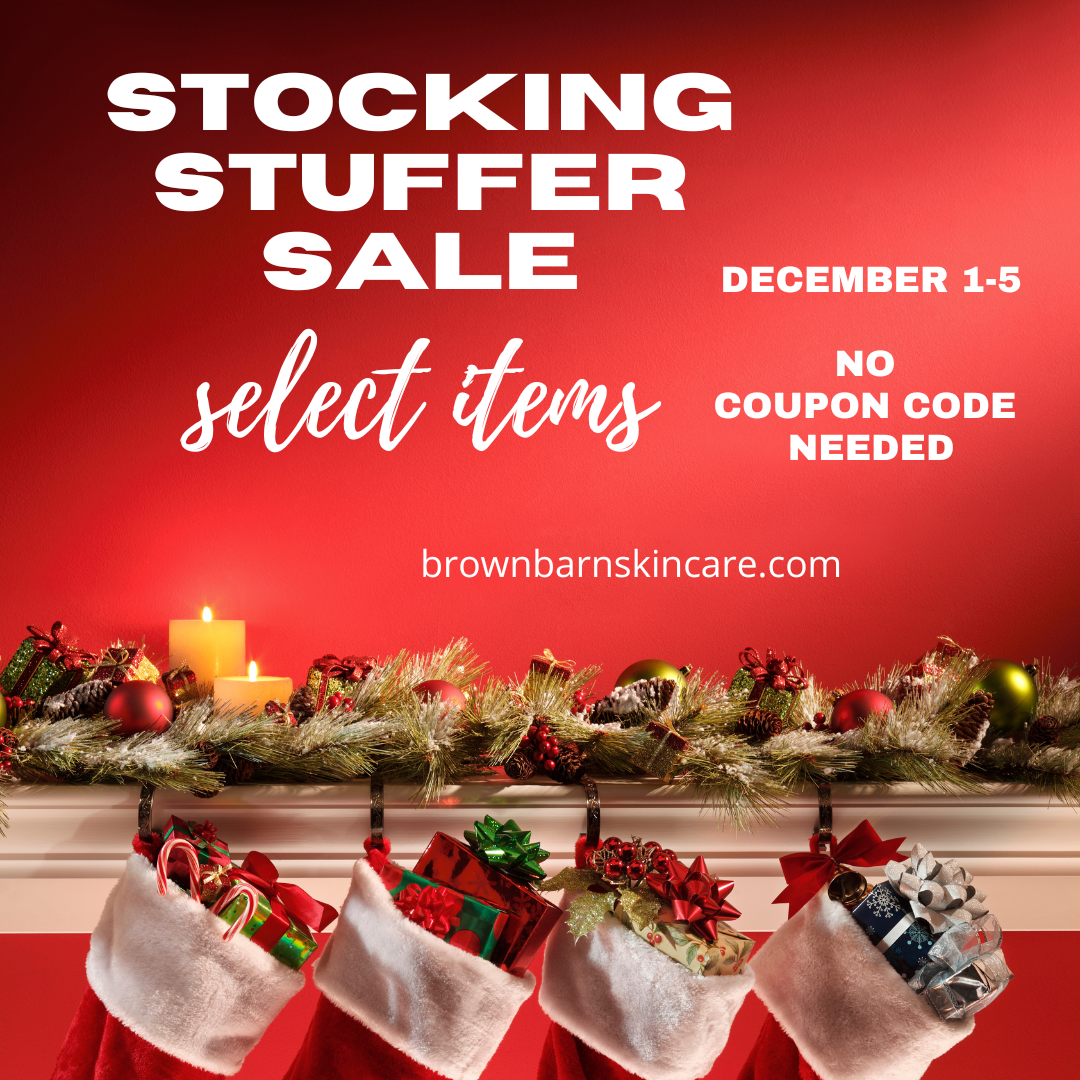 December 1 thru 5:
Stocking Stuffer Sale
SALE ENDED

Save on Select Products and Stocking Stuffers.

Discounts to be announced at time of sale.

No coupon or code necessary.

TIP: Stack a coupon for even greater savings.


SHOP STOCKING STUFFERS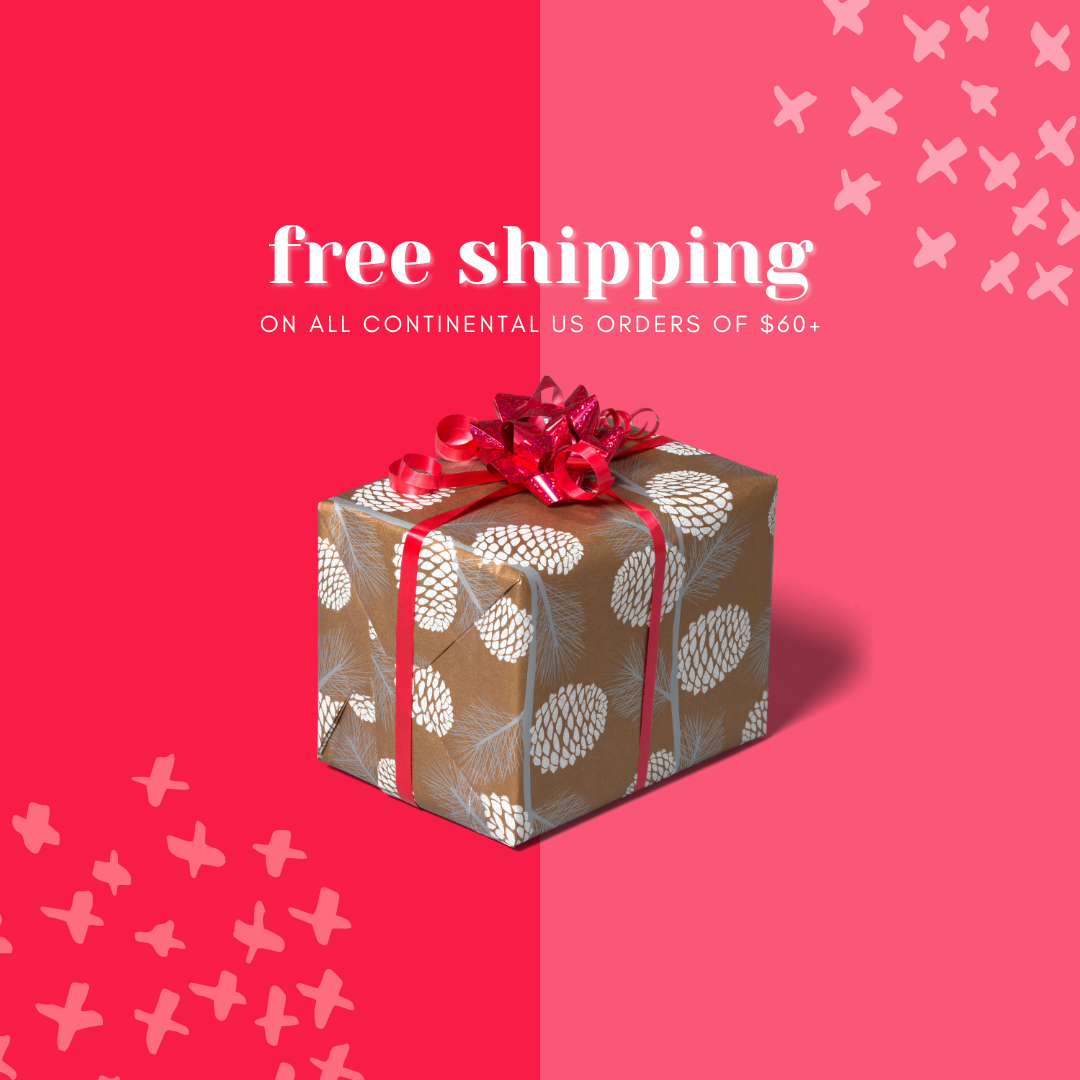 December 13: Ship In Time For Christmas Cut-Off Date
December 13th is our recommended last day to order for delivery in time for Christmas.

Please place orders for gifts needed by December 24th before or on December 13th to ensure enough delivery time to receive your package for Christmas.

Please note: Brown Barn Botanicals can no longer guarantee the delivery date of packages due to changes in delivery policies and speeds. The best practice is to order early.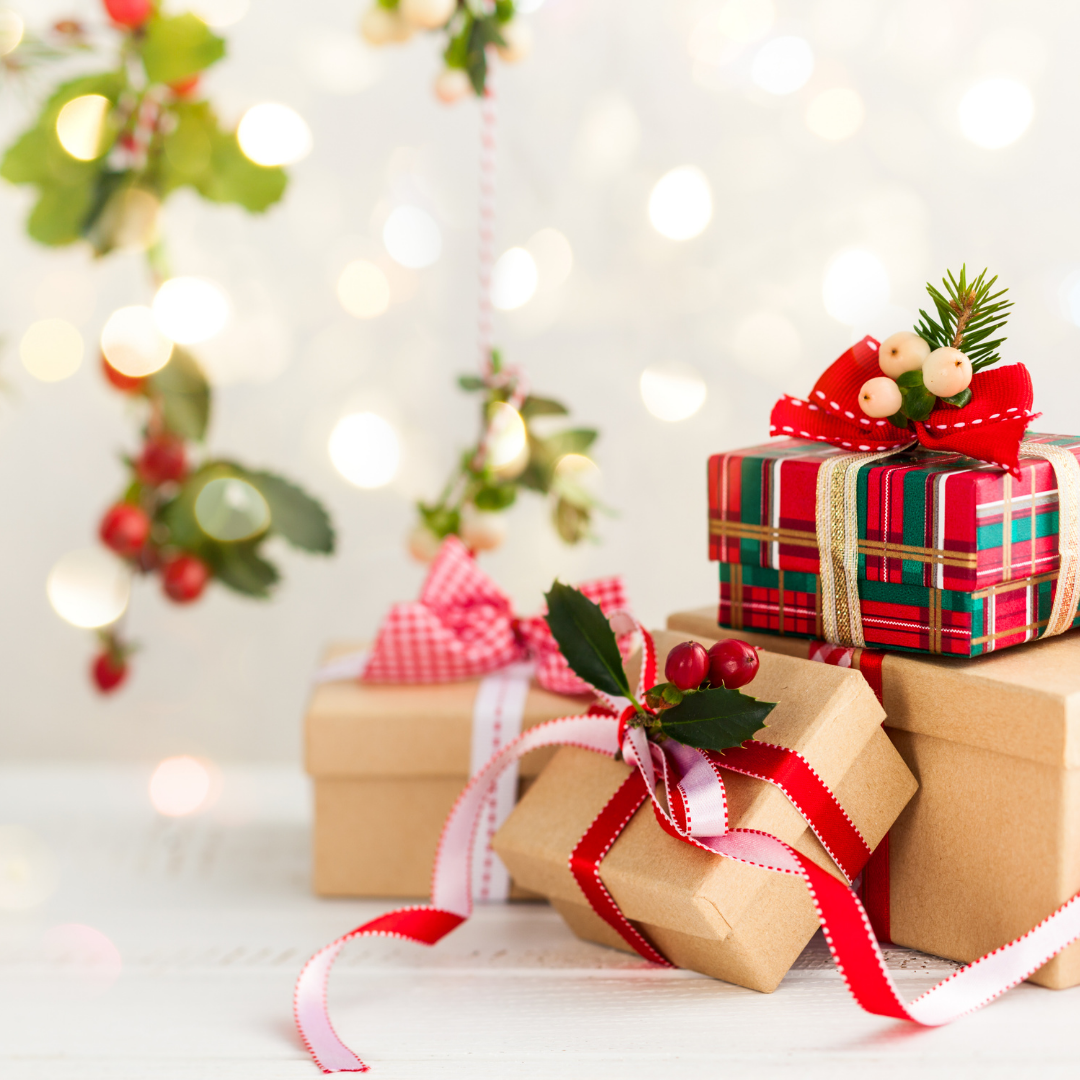 Thank You!
Thank you so much to everyone who shops at Brown Barn Botanicals at any time all year round.

The Holidays is our time to thank our regular customers and welcome new customers with specials and savings.

Thank you for being part of the Brown Barn Family, now and all year round.