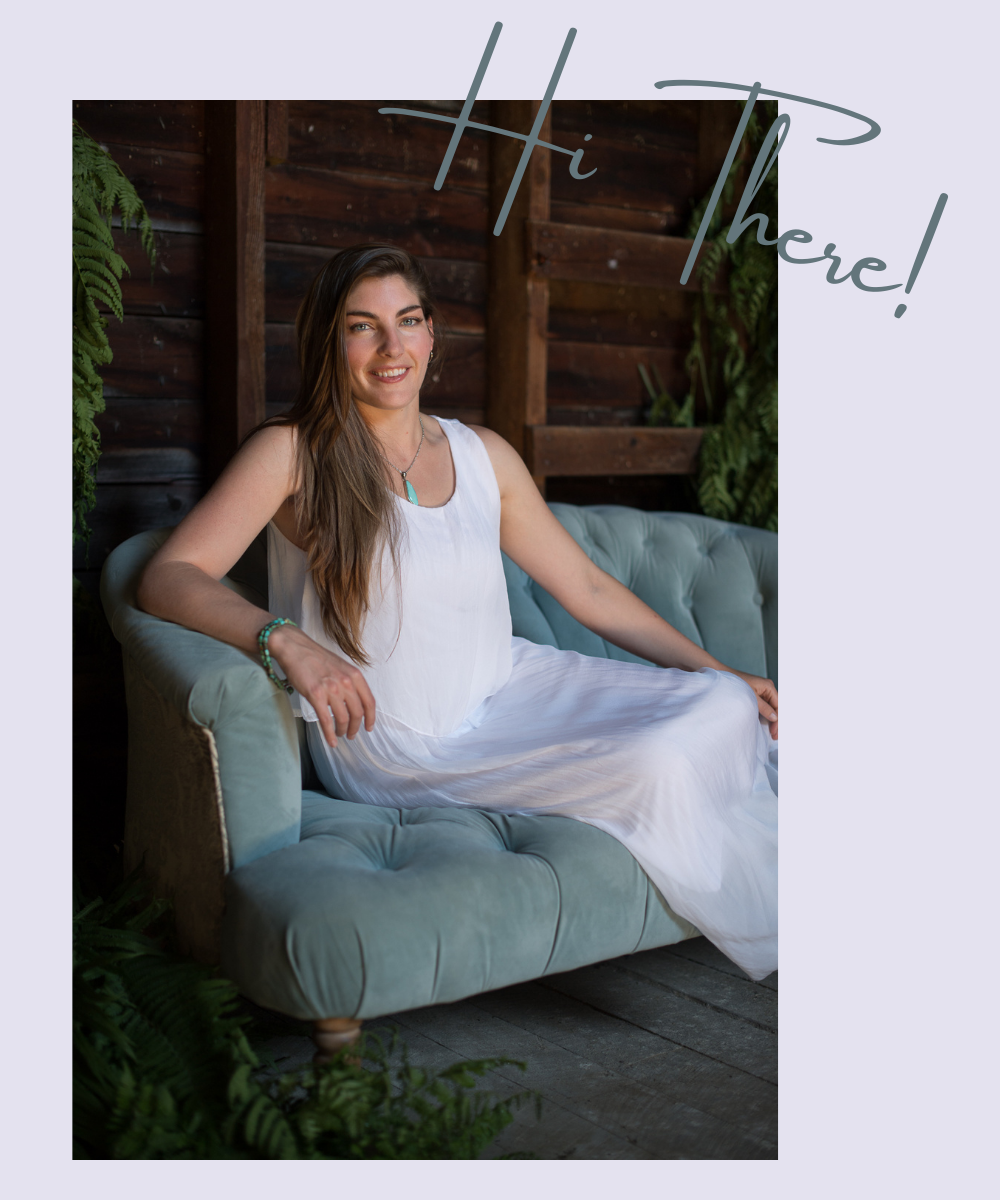 About...
I'm a research-obsessed natural skincare formulator, biologist, self-appointed "Glow" expert, detail-loving self-care advocate, nature lover, science geek, dedicated to a simple lifestyle, happy new Momma, and small town Wisconsin woman.

Did you catch that? I'm not just one thing. And neither is my skin - oily, dry, patchy, acne prone, aging.

My Glow is unique, and I bet yours is too.

I want to help you build a bridge between that abandoned dream Glow you put on a shelf...to the best, most vibrant Glow of your life.
Like Stories? I've Got a Good One...