Summer Glow Mini Course
Your Summer skin questions - answered.
Learn how to get healthy, gorgeous head-to-toe skin for your most beautiful Summer ever!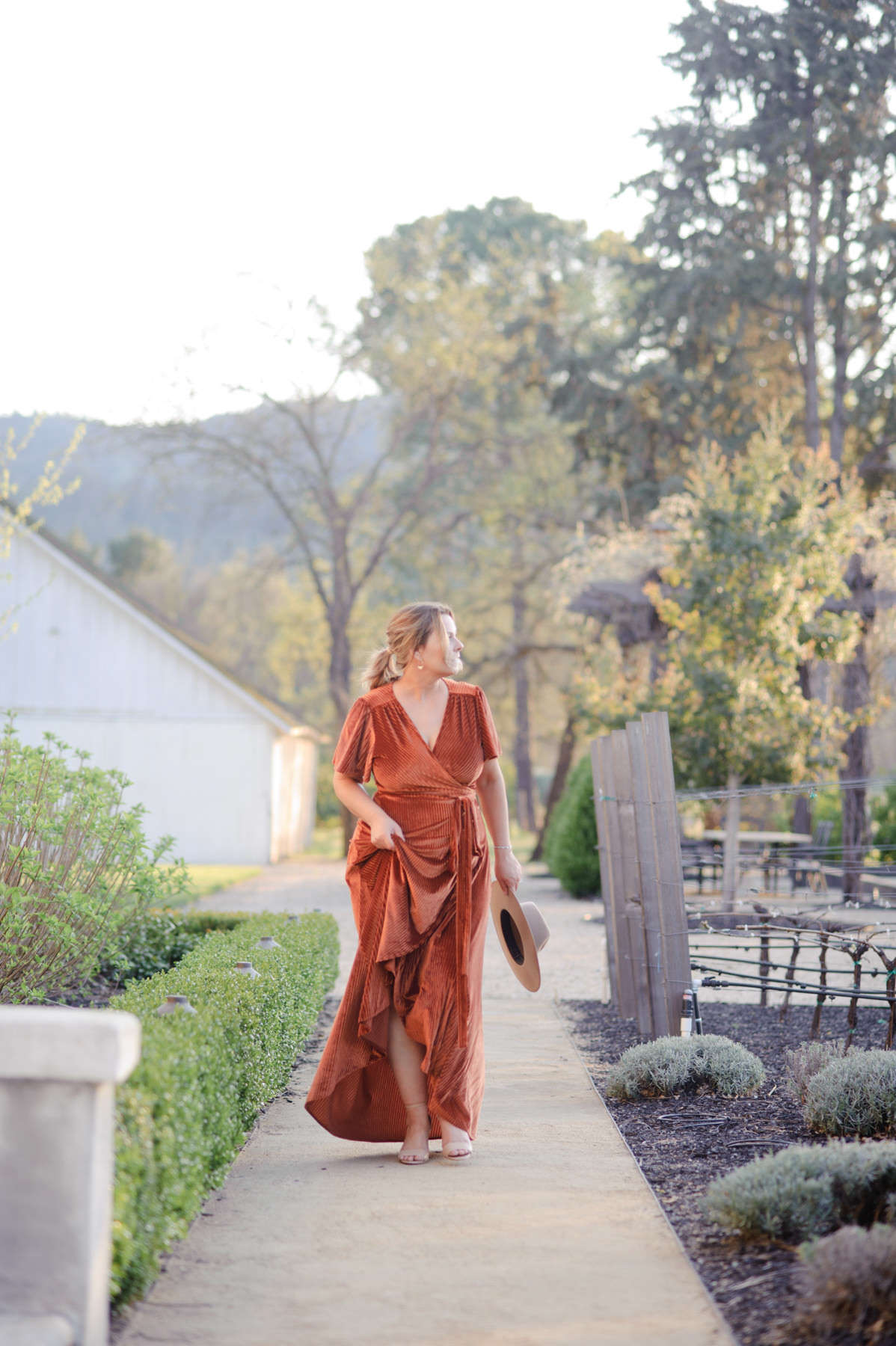 In this FREE 3 part, video-based course, you'll receive:
An overview of Summer skin needs and how the sun affects our skin.
A step-by-step tutorial on getting head-to-toe gorgeous Summer skin in time for exposing clothes, swimwear, and sandals.
Special tips and tricks for troubleshooting over-exposed skin to avoid sun damage.
Our Summer facial regimen and recommendations.
Workbook to download and read/print/keep.
This mini-course is FREE however registration is required. Once you've signed up we'll send you an email with links to watch the videos and access the workbook.

Watch the videos at your own pace, no groups required. Everything arrives via your email inbox.
This form collects information we will use to send you updates about this course and promotions, special offers, and news. You can update your preferences or unsubscribe at any time.
We hate SPAM and promise to keep your email address safe.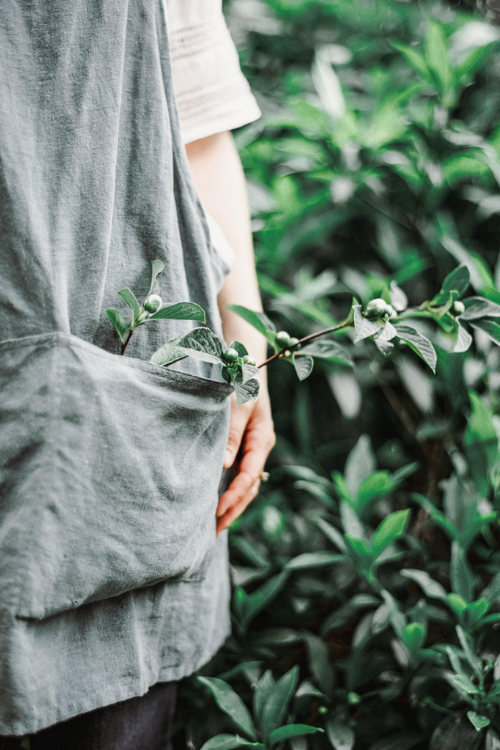 Hey There!
I'm Christine Untiedt

I am the natural skincare formulator, farmer, professional educator, and obsessed self-care advocate who founded Brown Barn's holistic, plant-based skincare approach.

I'm on a mission to empower you with the tools you need to find and maintain your beauty simply and with confidence.