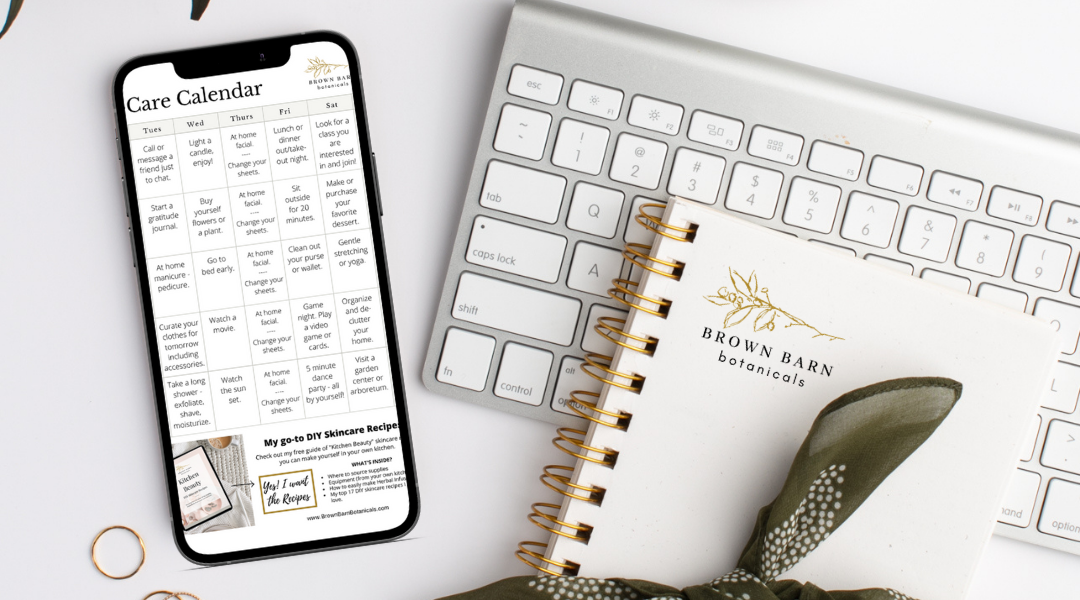 5 Weeks of planned
Self-Care Activities!
Ensure your self-care happens with this free Self-Care Calendar of easy to implement activities for every day of the week.
This form collects information we will use to send you updates about promotions, special offers, and news.
We hate SPAM and promise to keep your email address safe.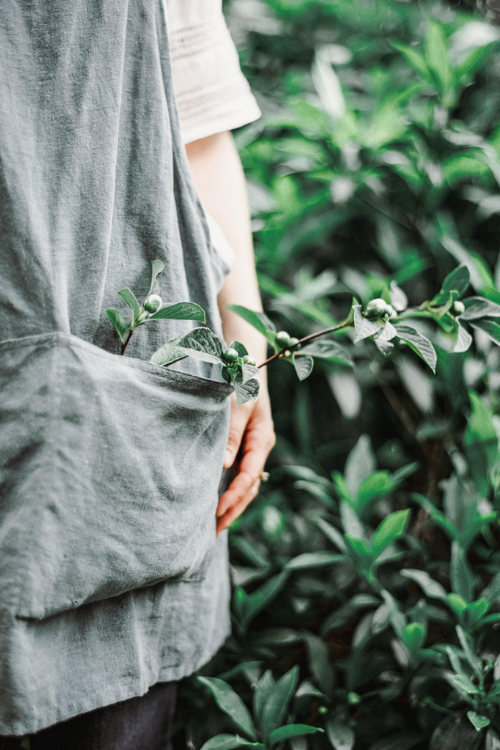 Hey There!
I'm Christine Untiedt

I am the natural skincare formulator, farmer, professional educator, and obsessed self-care advocate who founded Brown Barn's holistic self-care and plant-based skincare approach.

I'm on a mission to empower you with the tools you need to find and maintain your beauty simply and with confidence.