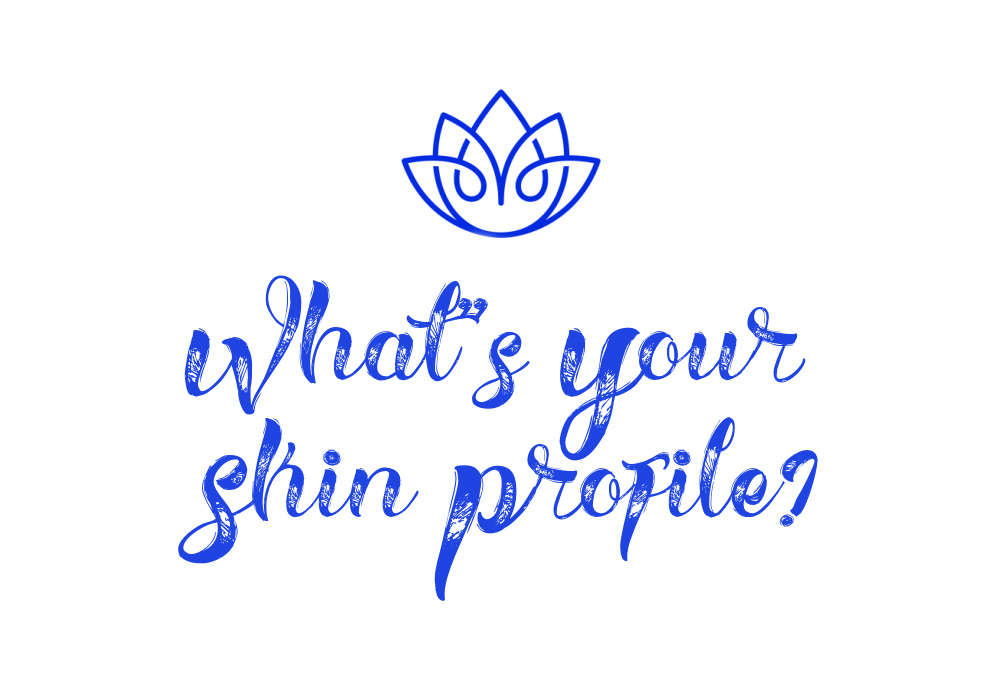 EXCITED
The Excited Skin Profile is the most active skin profile. People with the Excited Skin Profile may suffer from stress related break-outs, periods of bumps or facial dryness, skin conditions such as Rosacea or Eczema, or even hives. People with the Excited Skin Profile may work long hours indoors, without spending much time outdoors. They may live in an urban environment or be exposed to air pollution. Some people with the Excited Skin Profile may have a stressful lifestyle.
Your 7 Day Glow Excited Protocol:
Would You Like to Try a Sample?
Get your 7 Day Glow Sampler Set + a FREE online Skincare Course for only $15
and get FREE Shipping to any US State!
CLICK HERE TO START
MORE Excited Profile Tips...
Steam face weekly by heating water to steam point, pour into a wide topped bowl. Hold face over steam with a towel draped over head and shoulders for up to five minutes. Do not hold face so close to steam as to burn. Add rose and/or chamomile petals to water for an added soothing experience. Follow by cleansing with CLARIFY BHA Hydrating Cleanser.


Maintain a consistent sleep and skin care routine - even on weekends.


Avoid touching your face to keep environmental pollution at bay.


During Winter's dry months, use a humidifier in rooms in which you spend a lot of time.


Eat enough protein. Strive for .5 ounces for every pound of lean body weight.


Concentrate on a diet high in antioxidants.


Engage in relaxing activities such as yoga or walking.


Take a salt bath once per week to help draw out toxins.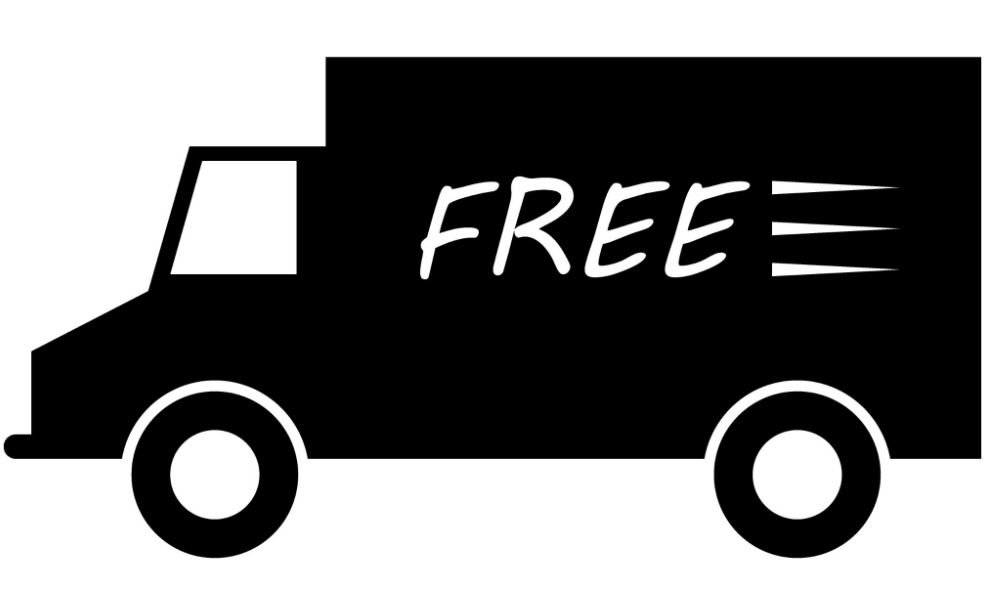 Free Shipping on all domestic orders.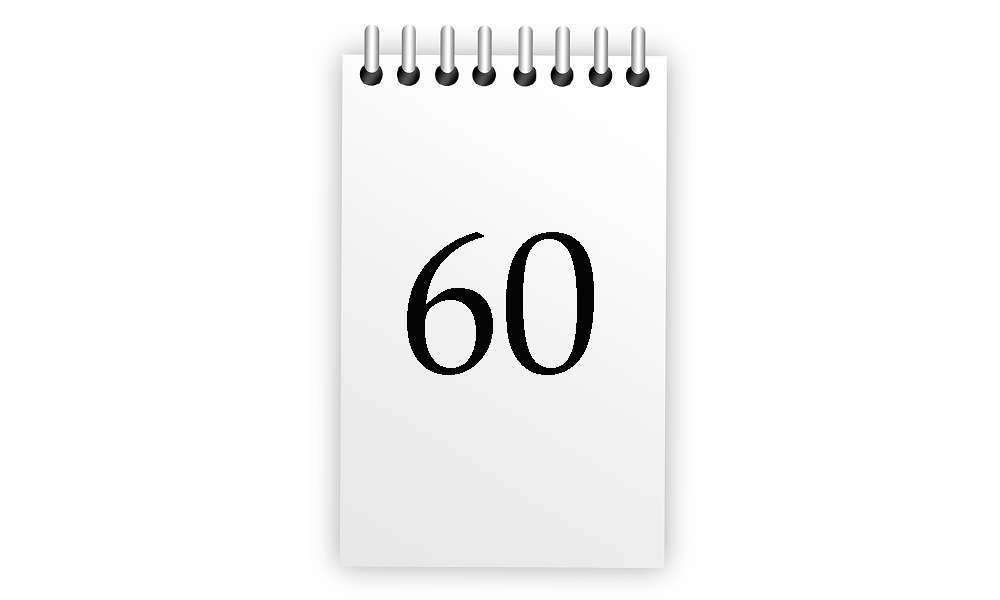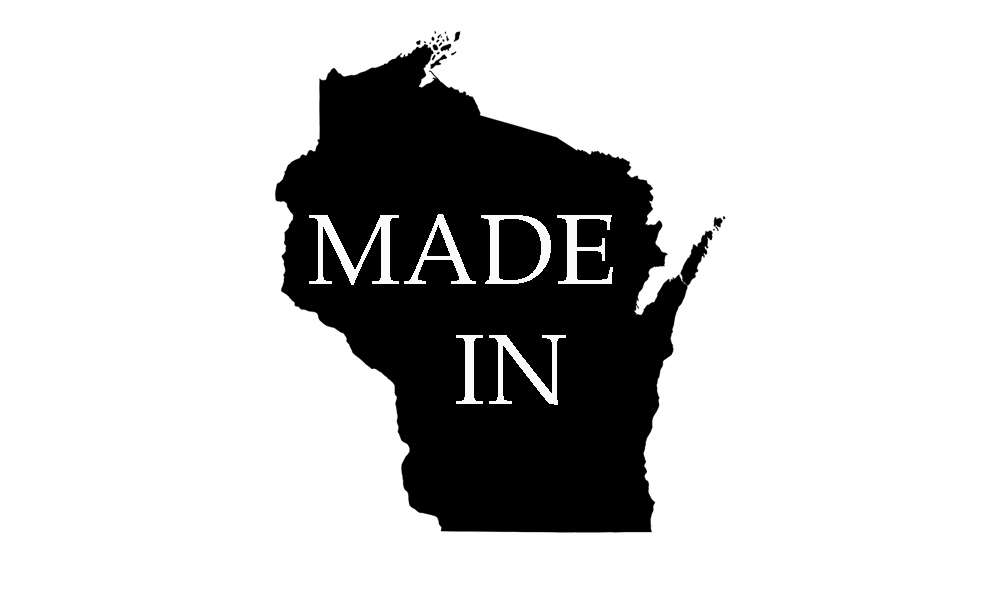 Made in Wisconsin at our own professional lab including plant extracts from our own botanical farm.