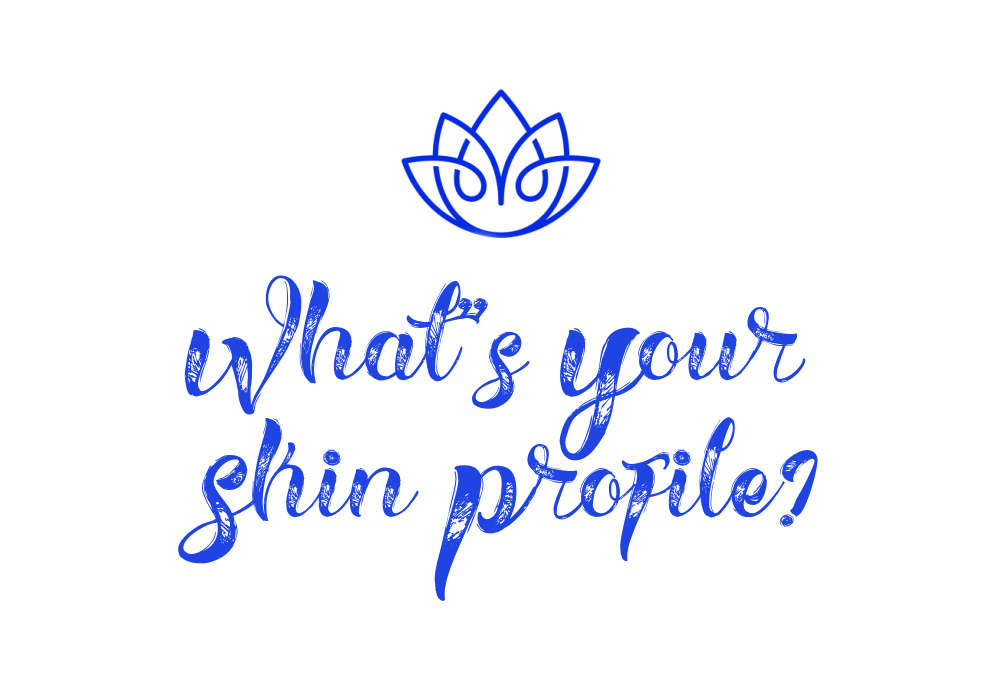 DYNAMIC
The Dynamic Skin Profile tends to have oily or shiny skin that is prone to hormonal outbreaks and large pores. People with Dynamic skin often live in a seasonal climate with full Winter sun. Those with a Dynamic Skin Profile may find their skin becomes dry or sensitive after menopause.
Your 7 Day Glow Dynamic Protocol:
Would You Like to Try a Sample?
Get your 7 Day Glow Sampler Set + a FREE online Skincare Course for only $15
and get FREE Shipping to any US State!
CLICK HERE TO START
MORE Dynamic Profile Tips...
Steam face weekly by heating water to steam point, pour into a wide topped bowl. Hold face over steam with a towel draped over head and shoulders for up to five minutes. Do not hold face so close to steam as to burn. Add rose and/or chamomile petals to water for an added soothing experience. Follow with CLARIFY cleanser and INFUSE moisturizer.


Avoid touching your face to keep environmental pollution at bay.


During Winter's dry months, use a humidifier in rooms in which you spend a lot of time.


Consider supplementing your diet with Vitamin D and/or Cod Liver Oil. Always consult a physician prior to starting supplements, especially if you are taking prescription medications.


Concentrate on a diet high in fiber and healthy fats such as fish, nuts, and avocados.


Engage in activities that boost circulation but don't over-tax the body.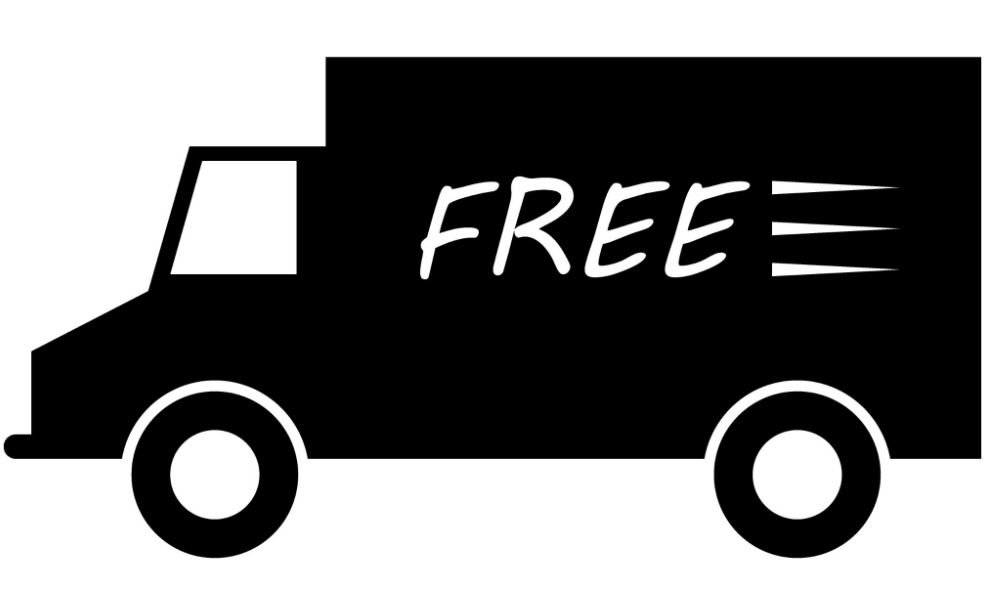 Free Shipping on all domestic orders.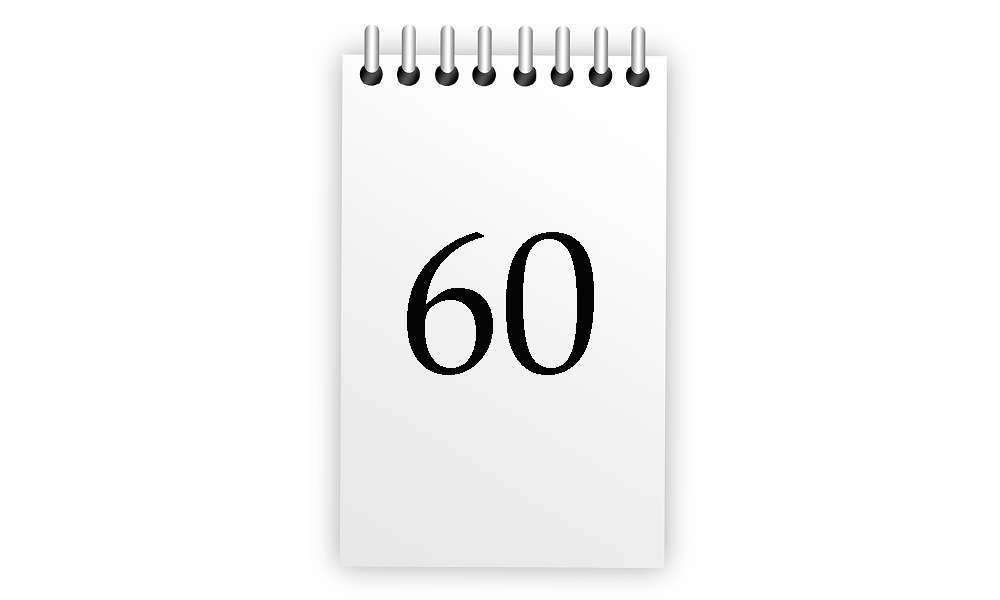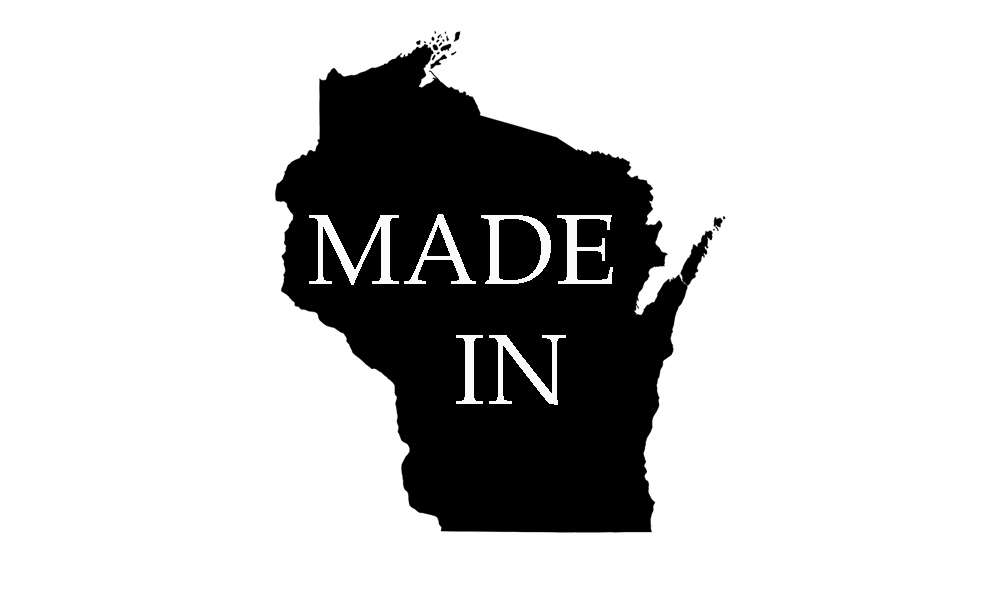 Made in Wisconsin at our own professional lab including plant extracts from our own botanical farm.