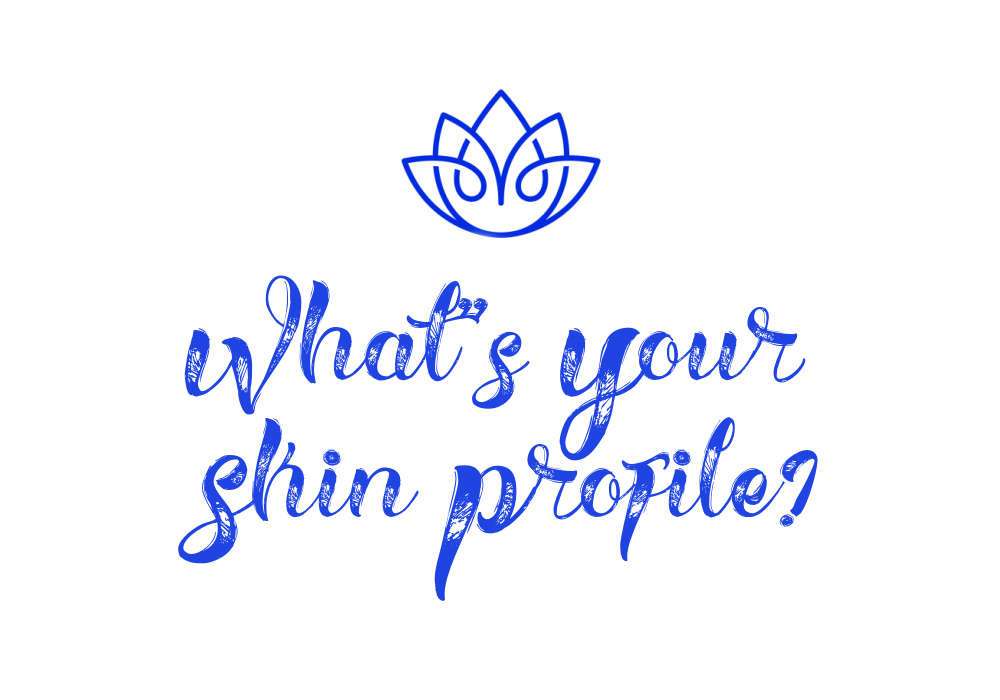 ACTIVATED
The Activated Skin Profile is generally considered a "normal" skin type. Activated skin does not need much extra moisturizing or it may be combination skin with an oily "T-zone". People with this skin profile tend to have little to no wrinkles or signs of aging relative to their age. The Activated Skin Profile may experience minor break-outs due to stress or environmental pollution.
Your 7 Day Glow Activated Protocol:
Would You Like to Try a Sample?
Get your 7 Day Glow Sampler Set + a FREE online Skincare Course for only $15
and get FREE Shipping to any US State!
CLICK HERE TO START
MORE Activated Skin Profile Tips...
Steam face weekly by heating water to steam point, pour into a wide topped bowl. Hold face over steam with a towel draped over head and shoulders for up to five minutes. Do not hold face so close to steam as to burn. Add rose and/or chamomile petals to water for an added soothing experience. Follow with INFUSE moisturizer.


Avoid touching your face to keep environmental pollution at bay.


During Winter's dry months, use a humidifier in rooms in which you spend a lot of time.


Eat plenty of protein - aim for .5 grams for each pound of lean body weight.


Get lots of fiber from fruits and vegetables.


Partake in a regular exercise program to stimulate blood circulation.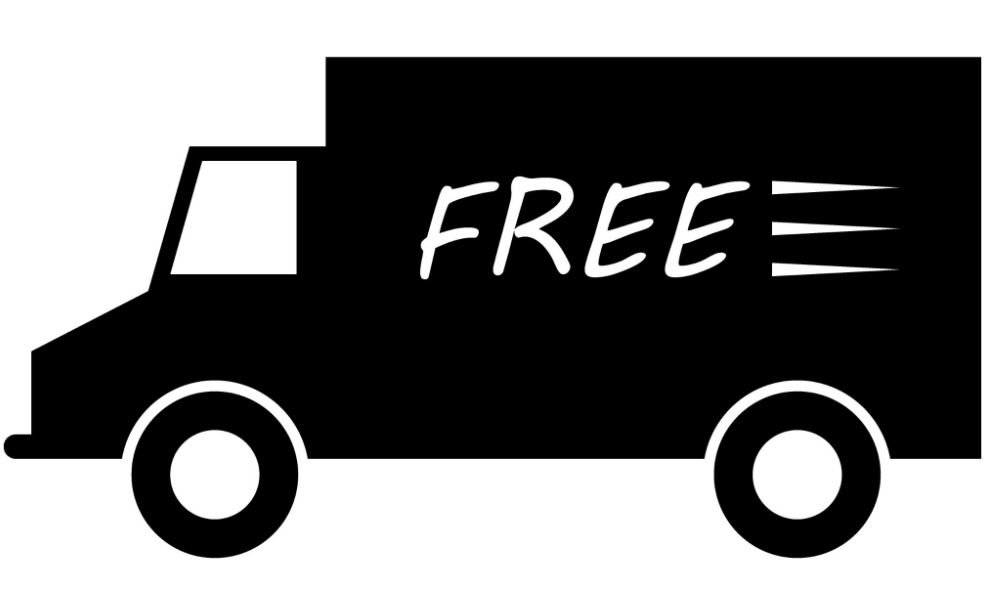 Free Shipping on all domestic orders.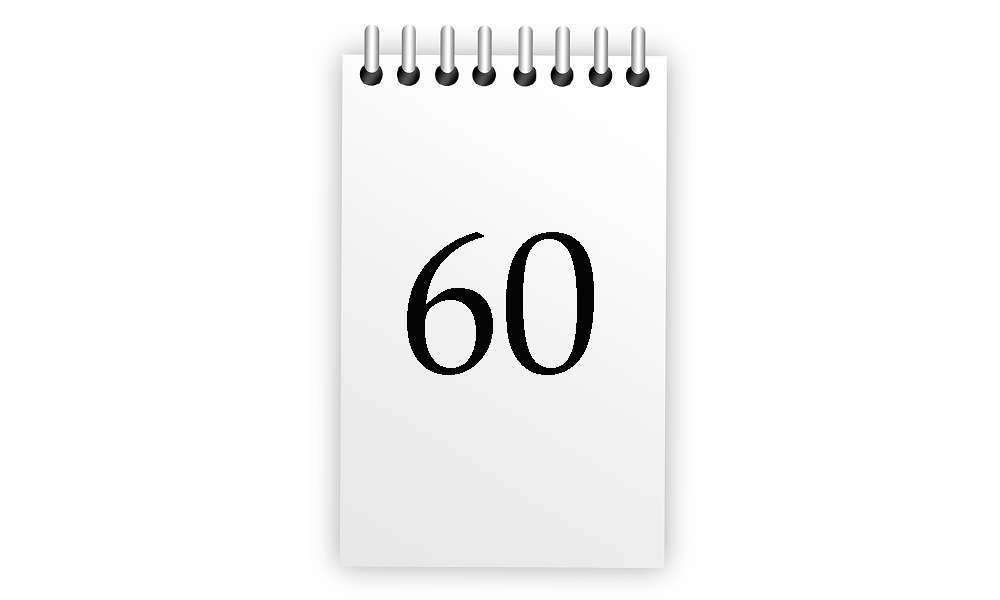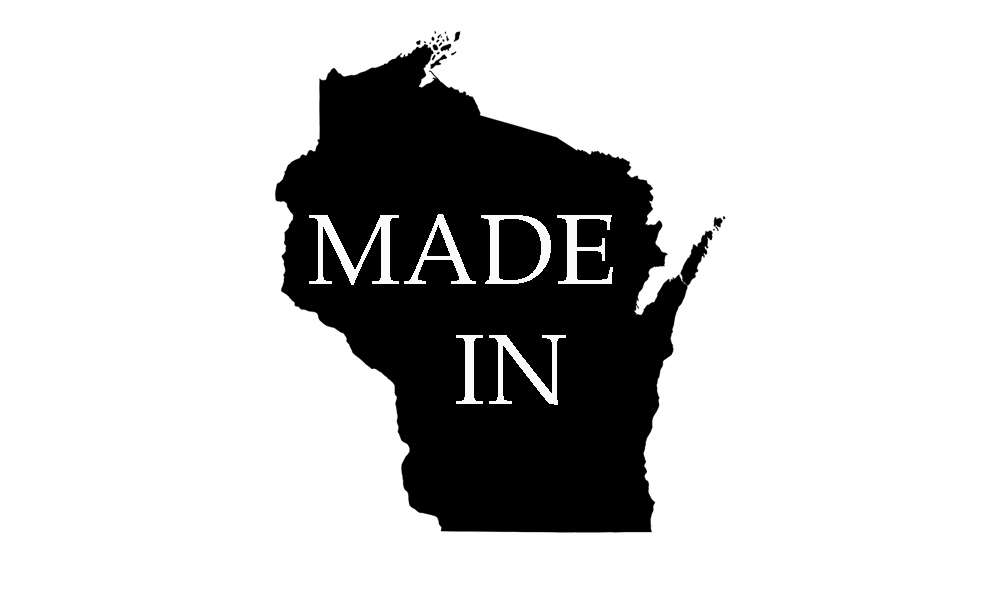 Made in Wisconsin at our own professional lab including plant extracts from our own botanical farm.