You're Life. Not Some Chemical Cocktail.
You weren't built in a test tube. Why should your skin care line be? At 7 Day Glow we don't treat you like a lab experiment.

Being different is never easy. But being different is what makes 7 Day Glow special.

While most skin care companies begin their ingredient sourcing at large supply warehouses, at 7 Day Glow we start our sourcing close to home - at our own Wisconsin Botanical Farm.

Sourcing our whole leaf ingredients close to home translates to nutrient rich ingredients that look, smell, and absolutely vibrate with potent constituents. As Farmers, we know that the less distance a raw ingredient has to travel means the less time the ingredient must sit in storage. Less storage time means less chance of exposure to outside influences such as fumes, chemicals, contamination, pests, and other irritants that can break down and degrade the plant's potency.

While it may be more cost effective for us to source our botanical ingredients from large commercial growers or foreign entities, we opt to stick as close to home as possible because leaving a small environmental footprint is important to us. Less ingredient shipping and transport mean reduced need for shipping bi-products, packaging waste, and fuel.

While using whole leaf botanicals and rich seed oils as much as possible is important, we know that our skin can immensely benefit from added vitamins and consitutents. There are times when we, as farmers and formulators, must choose between achieving effective results thru farming and processing large amounts of plant material or turning to modern technology to find the same or greater amounts thru the least environmental impact possible. When sourcing additives, 7 Day Glow thoroughly researches the manufacturing process to ensure naturally derived ingredients meet the same high standards 7 Day Glow holds its botanical ingredient sources to.

Only the very best suppliers and ingredients are selected to be part of 7 Day Glow's fine formulations. When choosing ingredients that cannot be sourced from our own farm we choose only to work with suppliers who meet 7 Day Glow's strict quality standards for cultivation and extraction practices.
7 Day Glow Ingredients...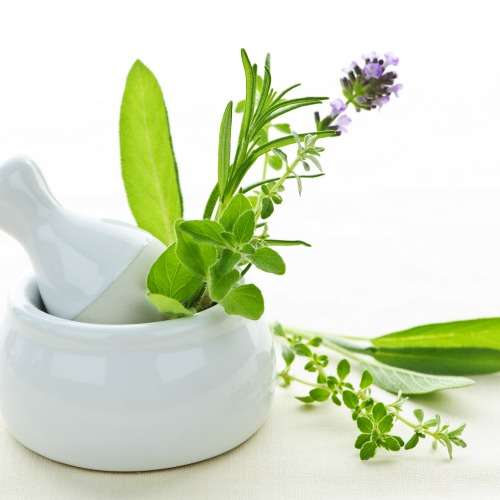 Potent, whole leaf Botanicals sourced from our own Farm and other fabulous Organic Farms.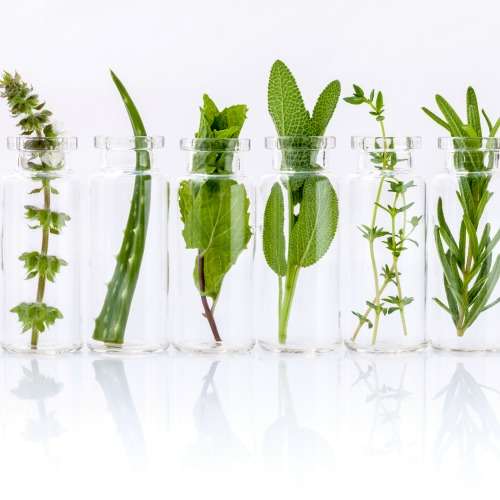 Advanced, high performance, all natural active ingredients sourced from the world's most trusted Green Labs.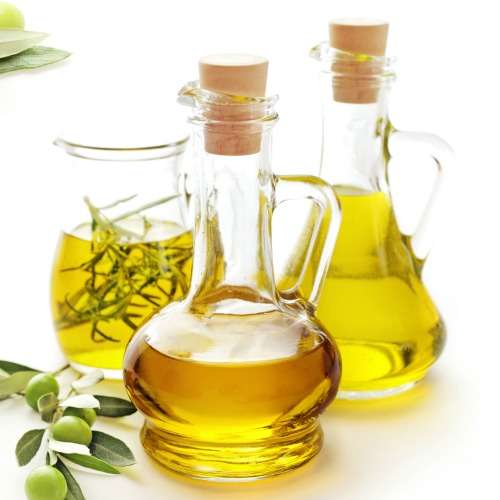 Rich, pure plant oils from trusted and experienced Organic Farmers.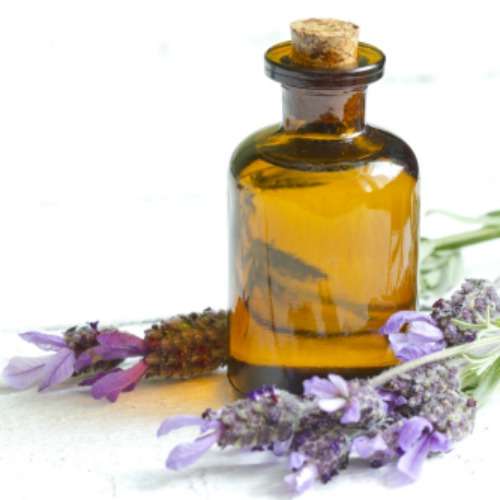 Therapeutic Grade Essential Oils sourced directly from Suppliers who meet our high standards.