3-in-1: CLEANSE - NOURISH - MOISTURIZE
Cleanse
Remove Make-up
Nourish
Exfoliate
Moisturize
IN ONE SIMPLE STEP.
HOW IT WORKS
CLARIFY BHA Hydrating Cleanser works to gently dissolve impurities and make-up while deeply moisturizing. Beta Hydroxy Acid supports clear pores while providing mild exfoliation. An infusion of carefully curated anti-inflammatory and astringent botanicals works to tighten and cleanse while providing vitamins and nutrients. CLARIFY finishes with a unique collection of potent seed oils to nourish and moisturize. This unique formula leaves skin smooth, soft, and refreshed - all in one simple step.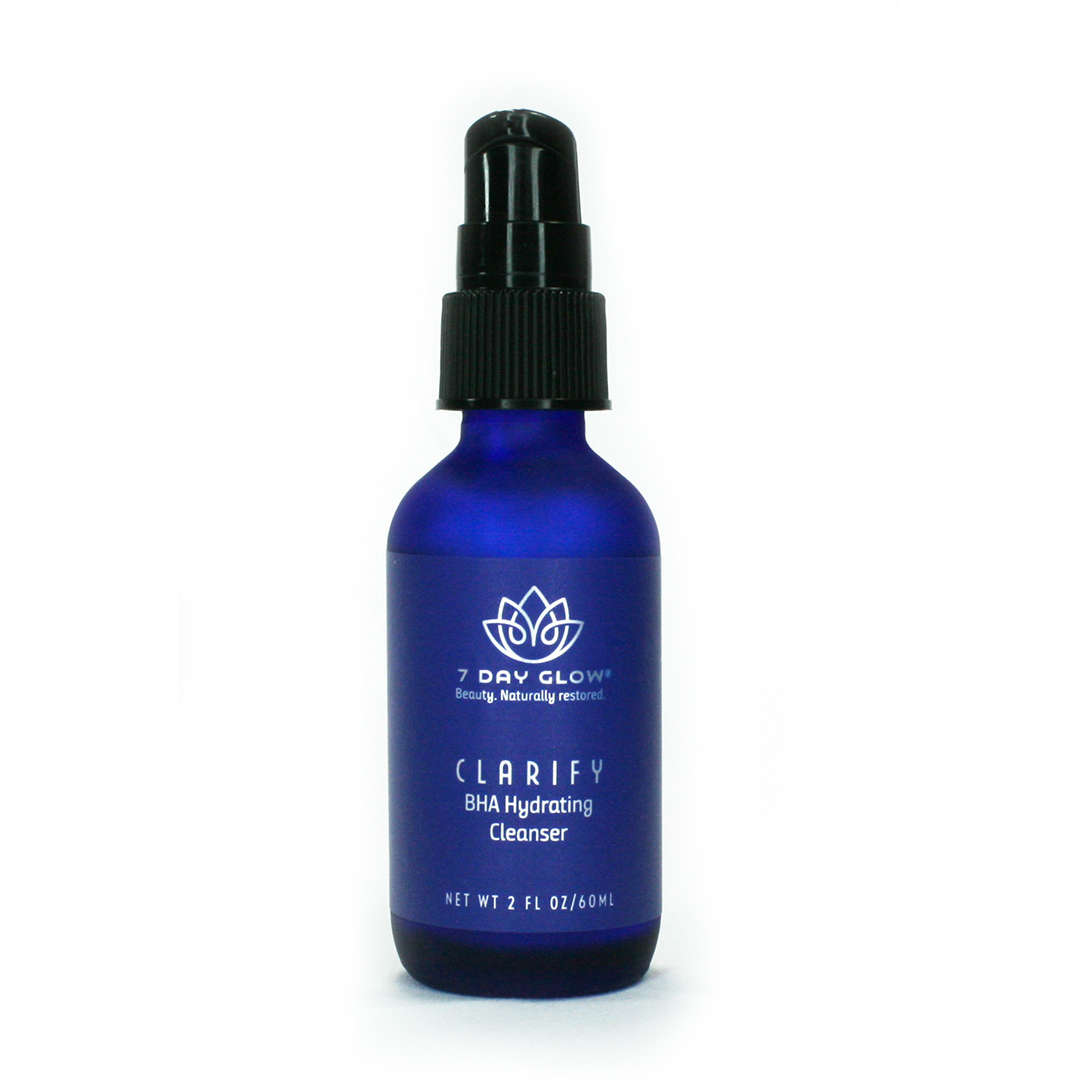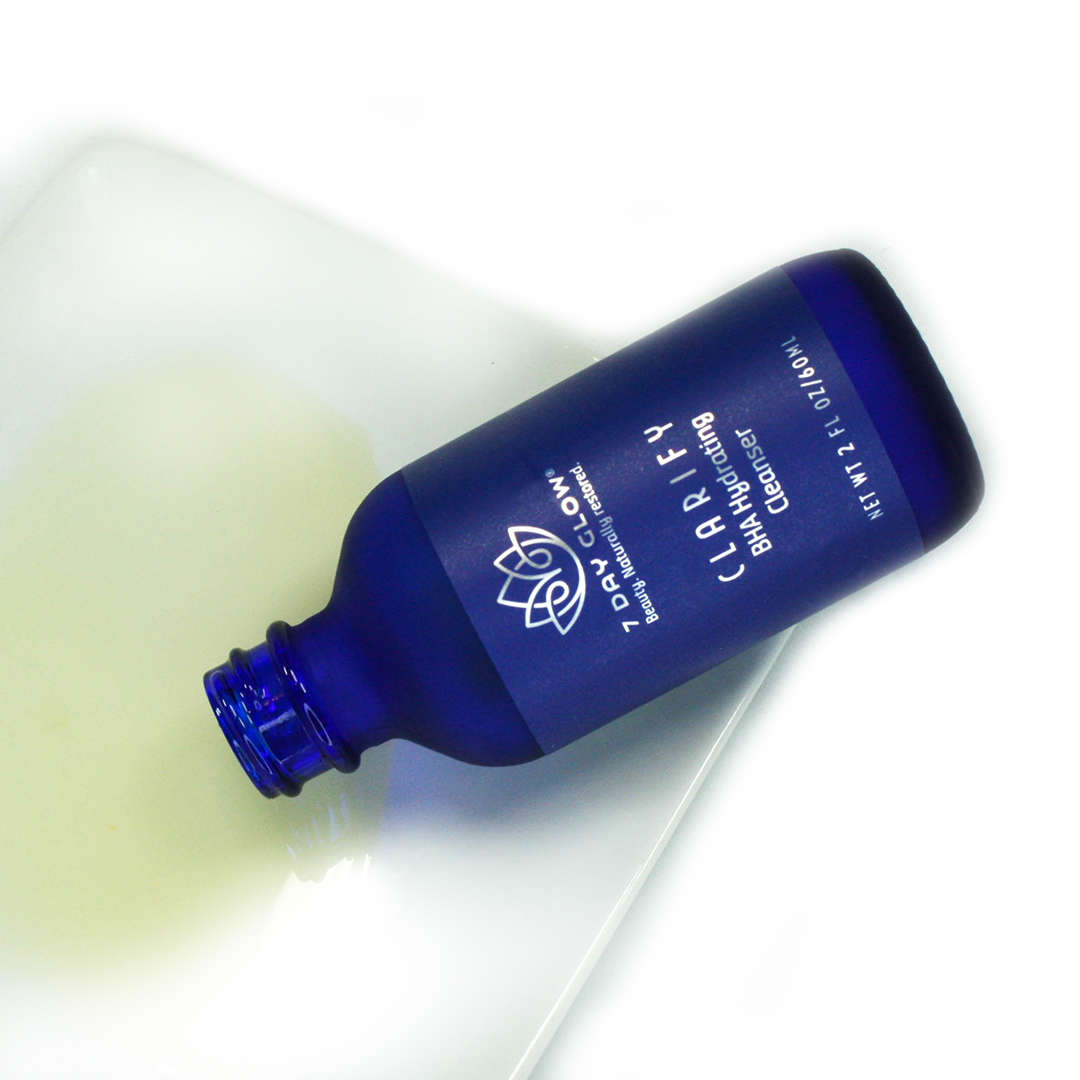 Want to Learn More?
Take the 7 Day Glow free online Skin Care Course.
Go To The Course
Facial Massage PDF
Download the Facial Massage PDF mentioned in the video.
Get the Download
Active Plant Synergy
Every single ingredient in 7 Day Glow products has a purpose. Our carefully curated ingredients work in synergy to provide potent, plant-based results with a broad spectrum of targeted phytonutrients.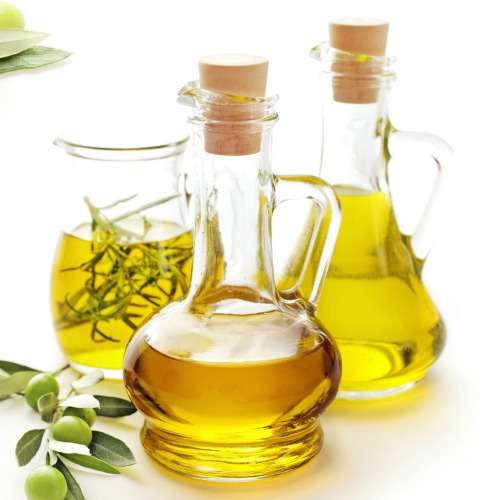 + Safflower
+ Olive
+ Sunflower
+ Blackcurrant
+ Argan
+ Watermelon
+ Tocopherol (Vitamin E)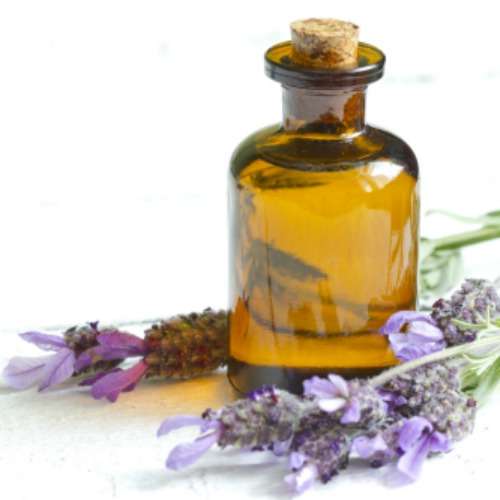 7 Beautiful Essential Oils
+ Lavender
+ Lemon
+ Frankincense
+ Tea Tree
+ Orange
+ Juniper
+ Eucalyptus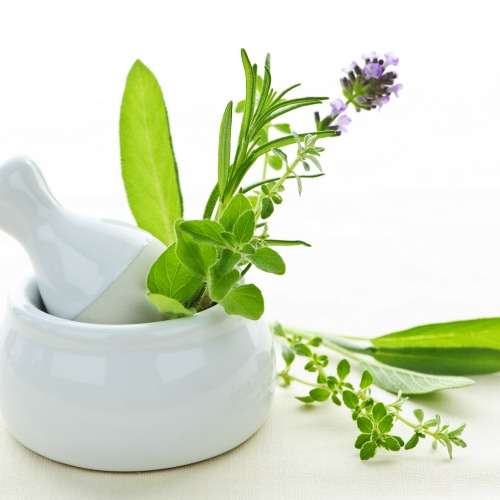 + White Willow
+ Arnica
+ Calendula
+ Lemongrass
+ Lavender
+ Raspberry Leaf
+ Rosehip
+ Rosemary
+ Tulsi
+ Sage
+ Oak
+ Comfrey
+ Dandelion Root
+ Witch Hazel
+ Honeysuckle
+ Aspen
+ Elderberry
+Thyme
No scrubbing necessary. Just massage and rinse AM and PM. It's that simple!
How to: Pump a small amount of CLARIFY onto fingertips. Massage gently onto dry skin over entire face and neck. Apply a small amount of water to face and massage a bit more. Rinse with warm water and pat dry or wipe away with a warm wash cloth.
To remove Eye Make-up: Add a small amount of CLARIFY to a damp cotton pad and sweep over eye area. Rinse well, pat dry.
+ Follow with a second wash if needed. + Add 2-3 drops of 7 Day Glow BOOST for an exfoliating wash.
+For even more moisturizing nourishment to battle the effects of aging and environmental damage follow with 7 Day Glow's INFUSE moisturizing oil.
Want to learn more? Take the 7 Day Glow Skincare Course. Seven short video lessons to teach you how to make the most of your products including
Find your 7 Day Glow Skin Care Profile.
Learn to combine and mix products to customize 7 Day Glow for your exact skin care needs at any given moment.
Tips for Troubleshooting.
Free bonuses to download and keep!
ALL INGREDIENTS

100% of the total ingredients are from natural origin.
71% of total ingredients are USDA Certified Organic or Organically Cultivated at our own Wisconsin Botanical Farm.
Manufactured with extraordinary care in small batches at our own Green Lab.

INCI: Carthamus Tinctorius (Safflower) Oil*, Helianthus Annuus (Sunflower) Seed Oil*, Olea Europea (Olive) Oil*, Ribes Nigrum (Blackcurrant) Seed Oil, Arania Spinosa (Argan) Kernel Oil*, Polyglyceral-3 Oleate, Citrullus Lanatus (Watermelon) Seed Oil, Lactobacillus/Salix Alba (White Willow) Bark Ferment Filtrate, Lavandula Angustifolia (Lavender) Essential Oil*, Citrus Limon (Lemon) Essential Oil*, Sambucus Nigra (Elderberry) Fruit Extract*, Boswellia Carteri (Frankincense) Essential Oil*, Melaleuca Alternafolia (Tea Tree) Essential Oil*, Citrus Sinensis (Orange) Essential Oil*, Juniperus Communis (Juniper) Essential Oil*, Eucalyptus Radiata (Eucalyptus) Essential Oil*, Tocopherol*, Arnica Montana (Arnica) Extract*, Calendula Officinalis (Calendula) Flower Extract*, Cymbopogon Schoenonthus (Lemongrass) Leaf Extract*, Lavandula Angustifolia (Lavender) Flower Extract*, Rubus Idaeus (Raspberry) Leaf Extract*, Rosa Canina (Rosehip) Extract*, Rosmarinus Officinalis (Rosemary) Leaf Extract*, Salvia Officinalis (Sage) Leaf Extract*, Quercus Alba (Oak) Extract*, Taraxacum Officinale (Dandelion) Leaf/Root Extract*, Hamamelis Virginiana (Witch Hazel) Extract*, Lonicera Japonica (Honeysuckle) Flower Extract*, Populus Tremuloides (Aspen) Leaf Extract*, Symphytum Officinale (Comfrey) Extract*, Ocimum Sanctum (Tulsi) Leaf Extract* Thymus Vulgaris (Thyme) Leaf Extract.
*USDA Certified Organic or Organic Cultivated.

Sold in a 2oz (60ml) glass cobalt pump bottle to help preserve botanical elements. A little goes a long way!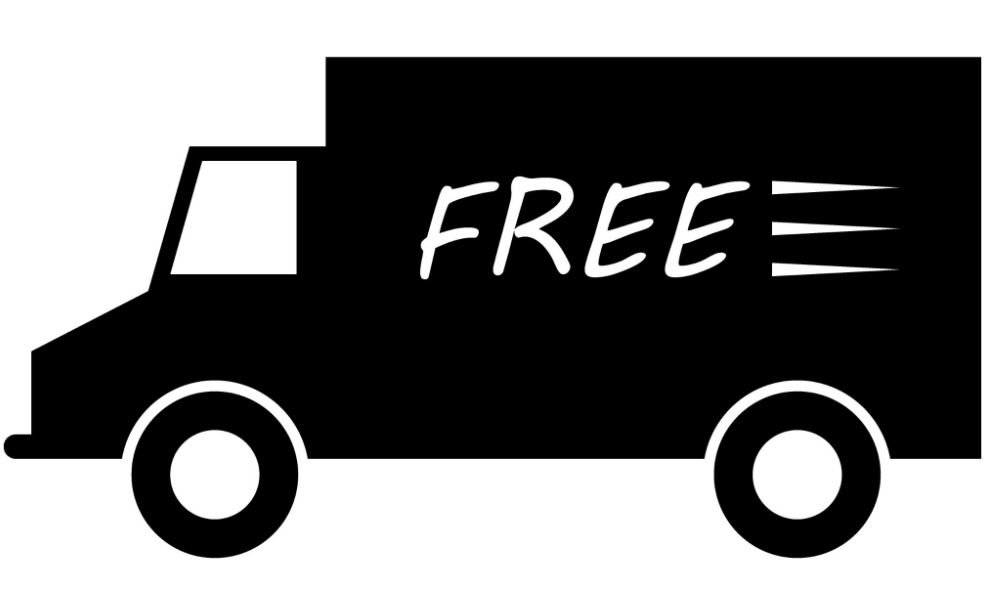 Free Shipping on all domestic orders.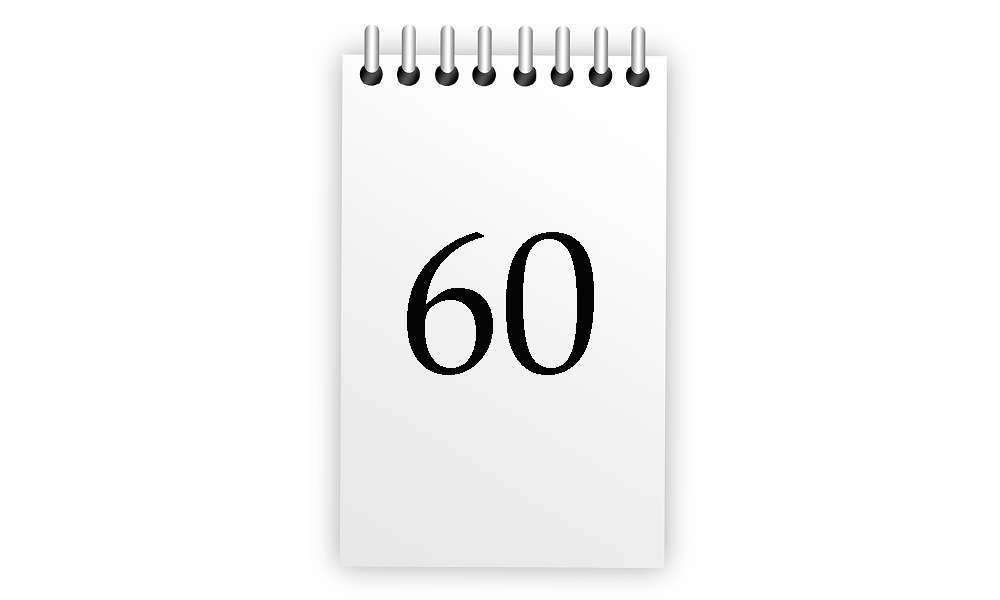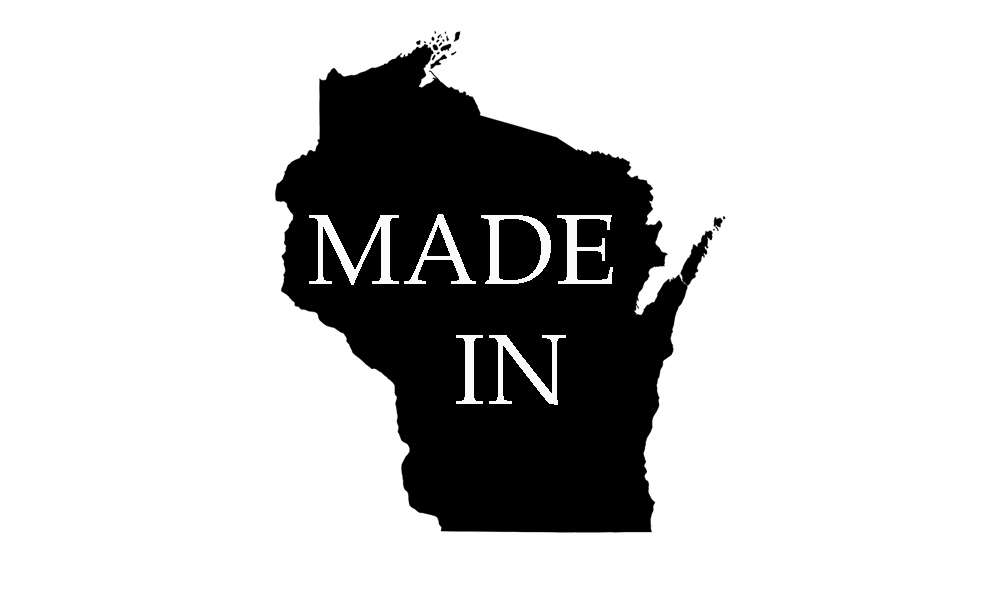 Made in Wisconsin at our own professional lab including plant extracts from our own botanical farm.