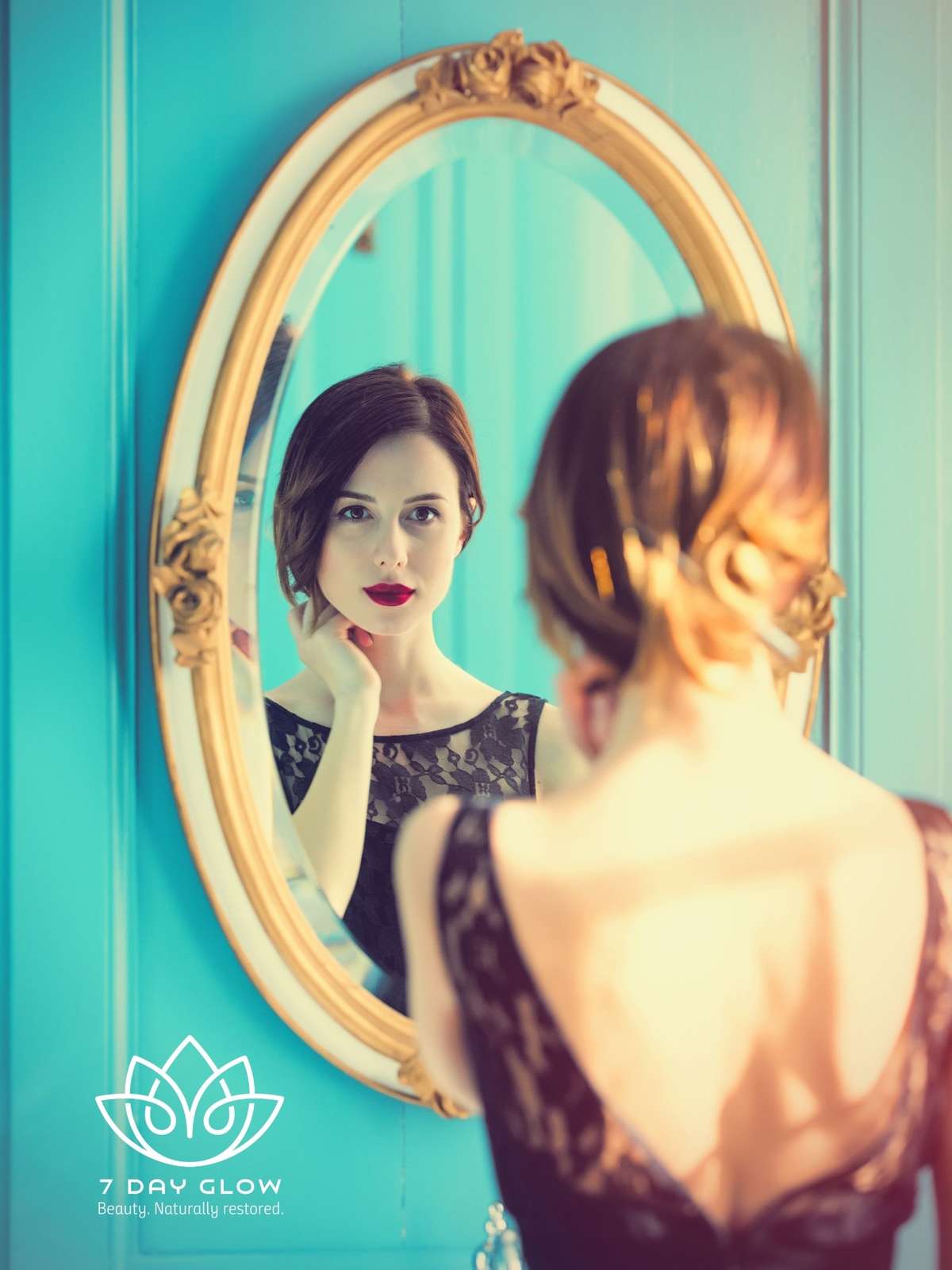 Do You Know Your
Real Skin Profile?
At 7 Day Glow we do not lump skin into the simple, one-size-fits-all skin "types" dished out by Big Brand Beauty. Instead, we think about the elements that affect skin - your biology, environment, stress, lifestyle and more. It all plays a part in your Glow.

Sign up to receive a complete breakdown on how to identify your REAL skin profile...
Discover the elements affecting your Glow beyond your genetics,
Master 7 Day Glow's four skin profiles,
Take the quiz to discover your skin profile,
Receive a customized list of tips and suggestions based on your results.
Get our free Guide with a link to the free Skin Profile Quiz and receive follow-up tips for YOUR skin profile. (Did I mention it's all FREE?)
Get It All