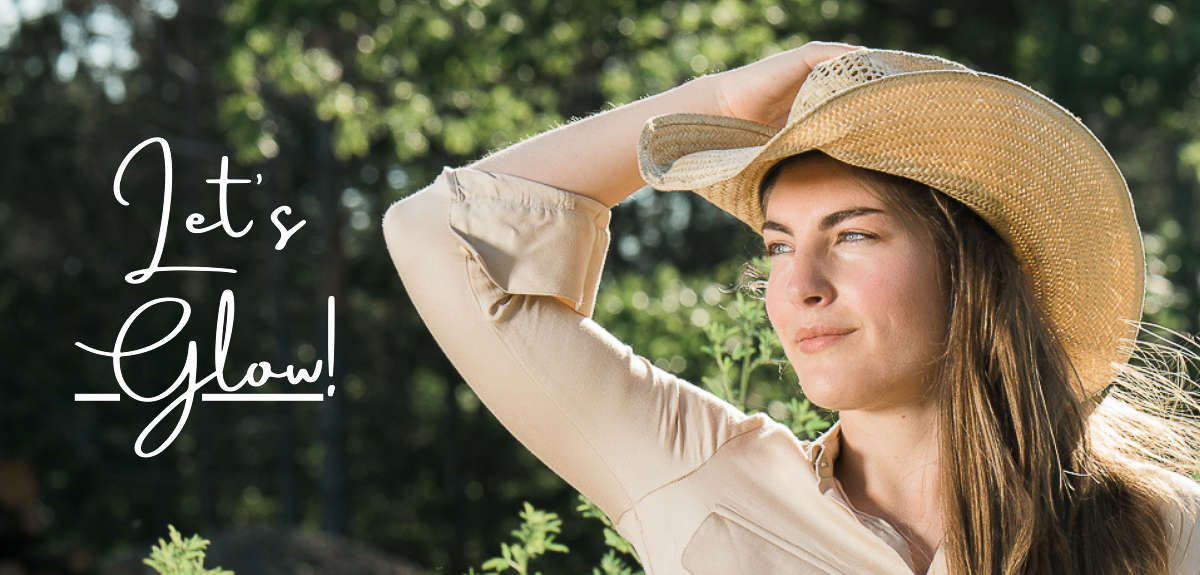 Are you ready for the next steps? Want to dig DEEP into skincare?
We've got you covered.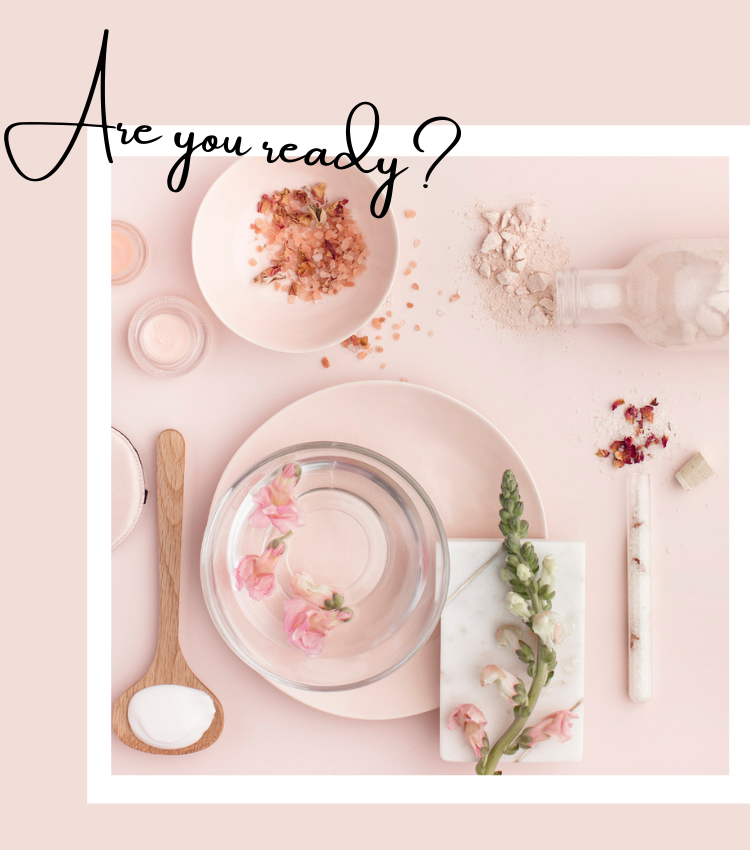 The 7 Day Glow "Let's Glow" Workshop Is Coming Soon!
I've created the exact toolkit you need to master skincare selfcare once and for all.

No more guessing, no more panic at the sales counter, no more questioning if what you are putting on your skin is safe - or even the right product for you skin needs.

It's all here ... in one comprehensive workshop.
The Let's Glow Workshop covers ....
The four pillars to Glowing and the 7 Day Glow Manifesto.
Committing to your skincare selfcare on a deeper level.
The formula for success
Assessing your skin.
The essential skincare steps for Glowing skin.
Types of skincare systems.
Clearing out, evaluating, and sorting through your existing skincare products.
Learning about toxic ingredients and good ingredients.
How to read product labels.
Identifying factors that can rob you of your glow.
Learning about acne and skin conditions including age spots and rosacea.
Learning about types of skincare products and choosing products based on your unique skin needs.
How to start a new skincare routine.
Mapping your own custom skincare regimen.
And more...
ALSO INCLUDED ...
WORKBOOK: A comprehensive workbook to guide you through the course from beginning to end.
LIFETIME ACCESS: So you can come back to review and reference all you want. Includes all course updates - forever.
BONUS: The 7 Day Glow downloadable book of DIY healthy skin recipes to make in your own kitchen.
BONUS: My personal 7 Day Glow skin detox ritual.