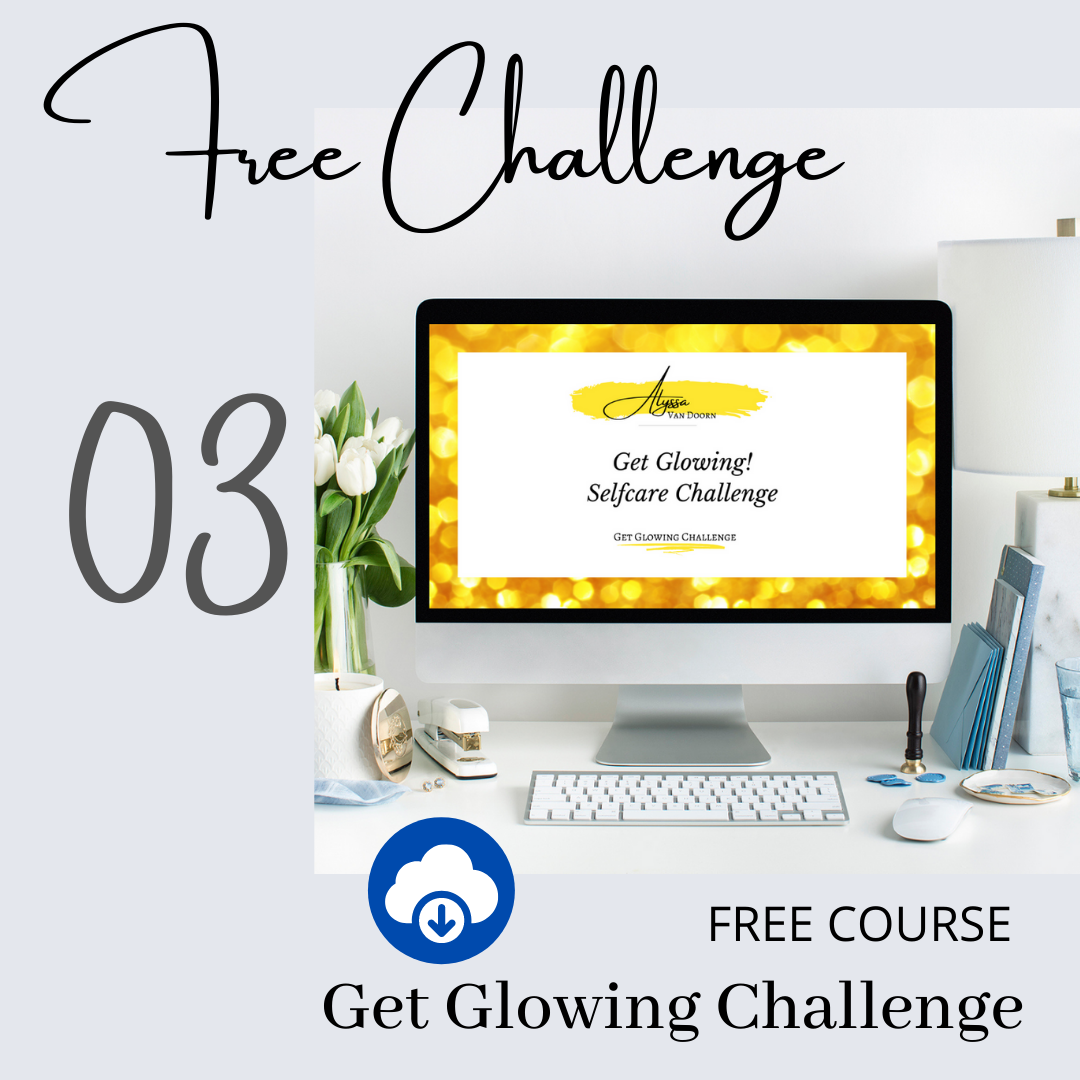 Get Glowing!
FREE Challenge
Banish selfcare doubts for good.

This FREE Selfcare Challenge gets you all the info you need to implement your first selfcare step and beyond.


5 days of mini-classes to get you Glowing in no time.
Lifetime access allows you to watch our short video lessons on your own schedule.
Learn my 4-step blueprint for adding ANY selfcare activity to your life with confidence.
Conquer guilty self-talk and commitment hang-ups.
Learn how ONE SMALL STEP can CHANGE EVERYTHING!
This is a FREE "evergreen" challenge that you can complete on your own schedule if once a day does not work for you right now.