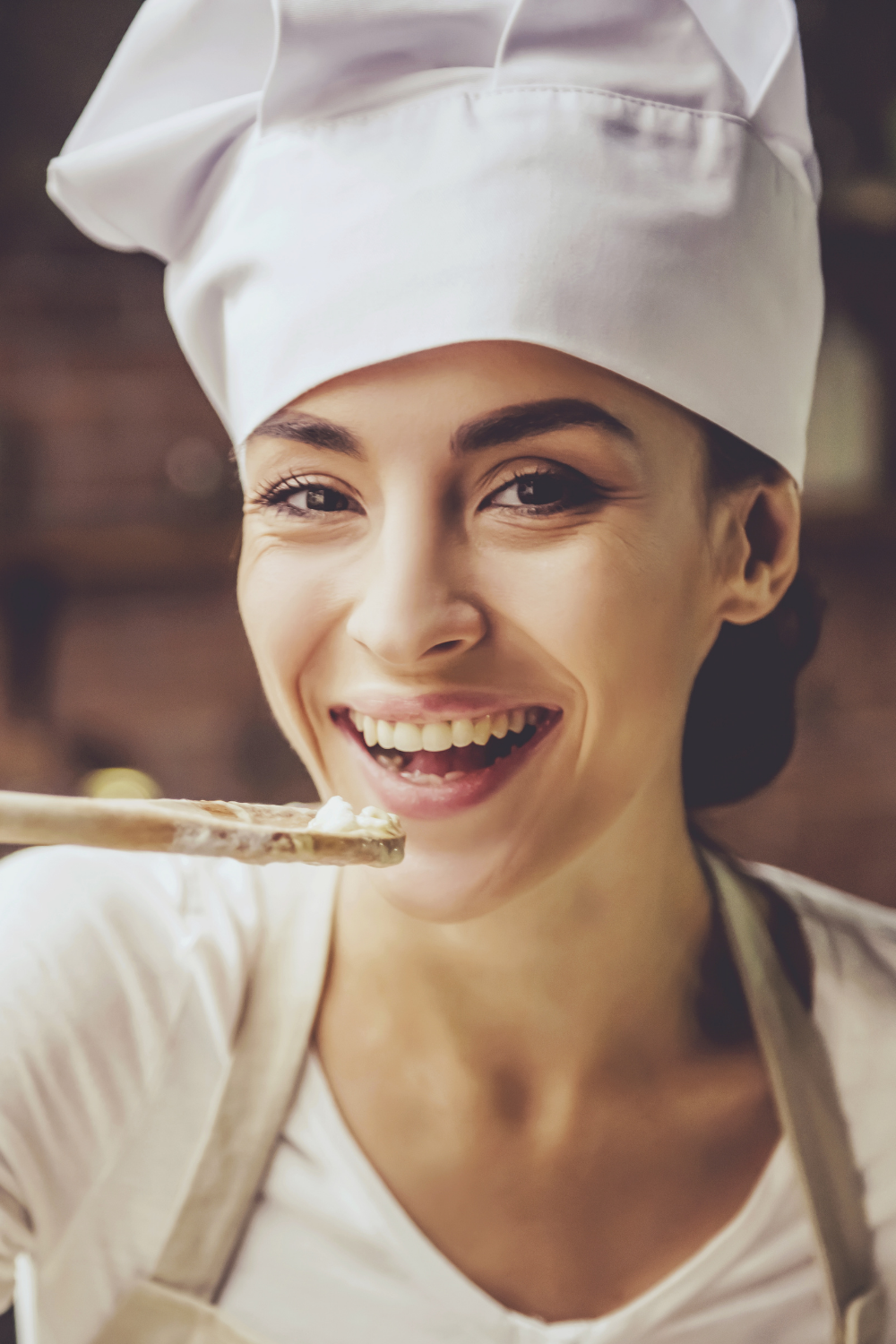 7 Day Glow FREE GUIDE
Glow Getter Beauty Foods
Beautiful skin comes from a combination of what we put on our skin and what we put in our body.

Sign up to receive a complete breakdown of foods that will boost your Glow from the inside out...
Skin Nutrients at a Glance,
Beauty Foods organized by Benefit,
"Superfoods" for Glowing Skin.
Get started learning to use food to Boost your Glow today...click the link below to receive the FREE Guide!