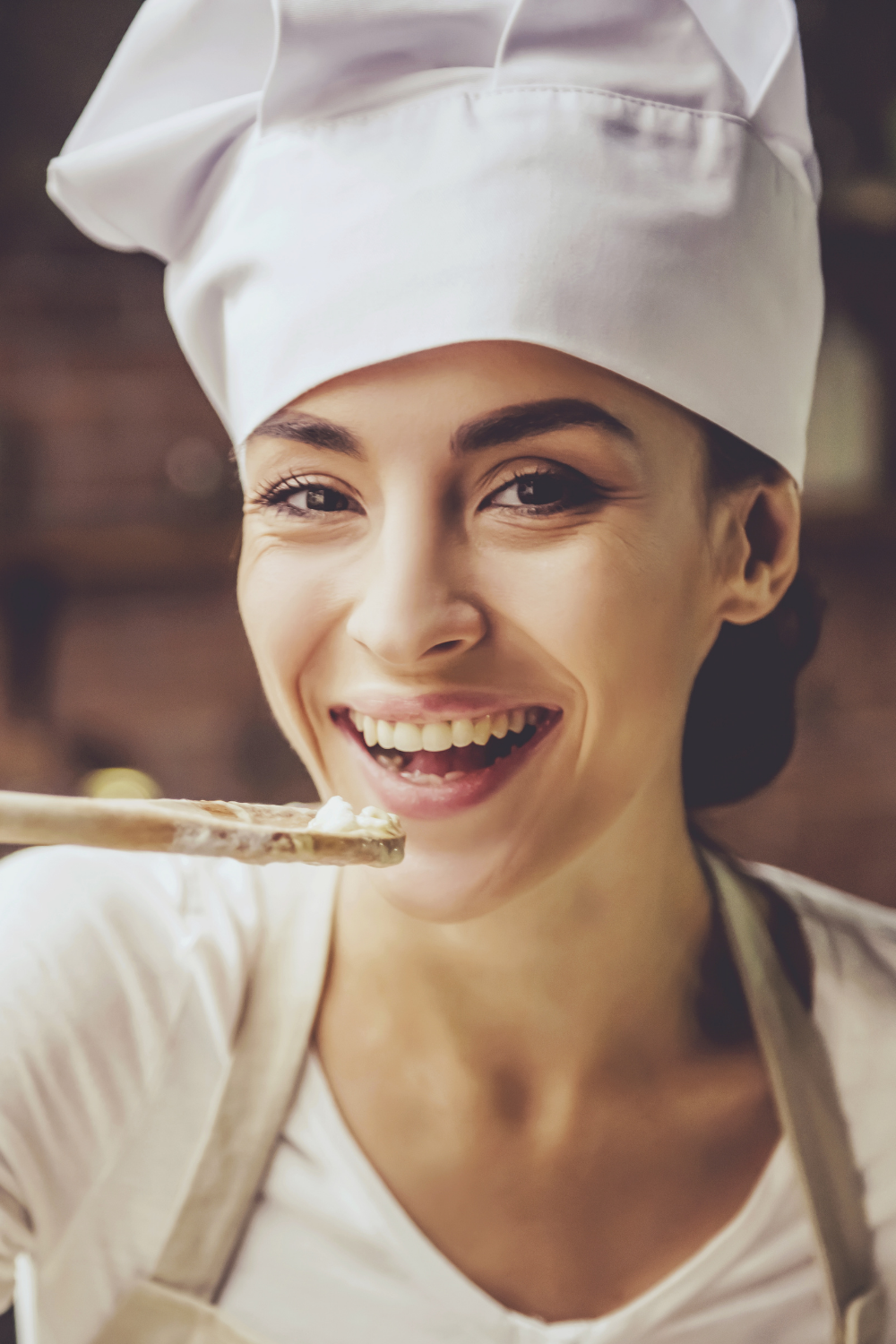 7 Day Glow FREE GUIDE
Glow Getter Beauty Foods
Beautiful skin comes from a combination of what we put on our skin and what we put in our body.

Sign up to receive a complete breakdown of foods that will boost your Glow from the inside out...
Skin Nutrients at a Glance,
Beauty Foods organized by Benefit,
"Superfoods" for Glowing Skin.
Get started learning to use food to Boost your Glow today...click the link below to receive the FREE Guide!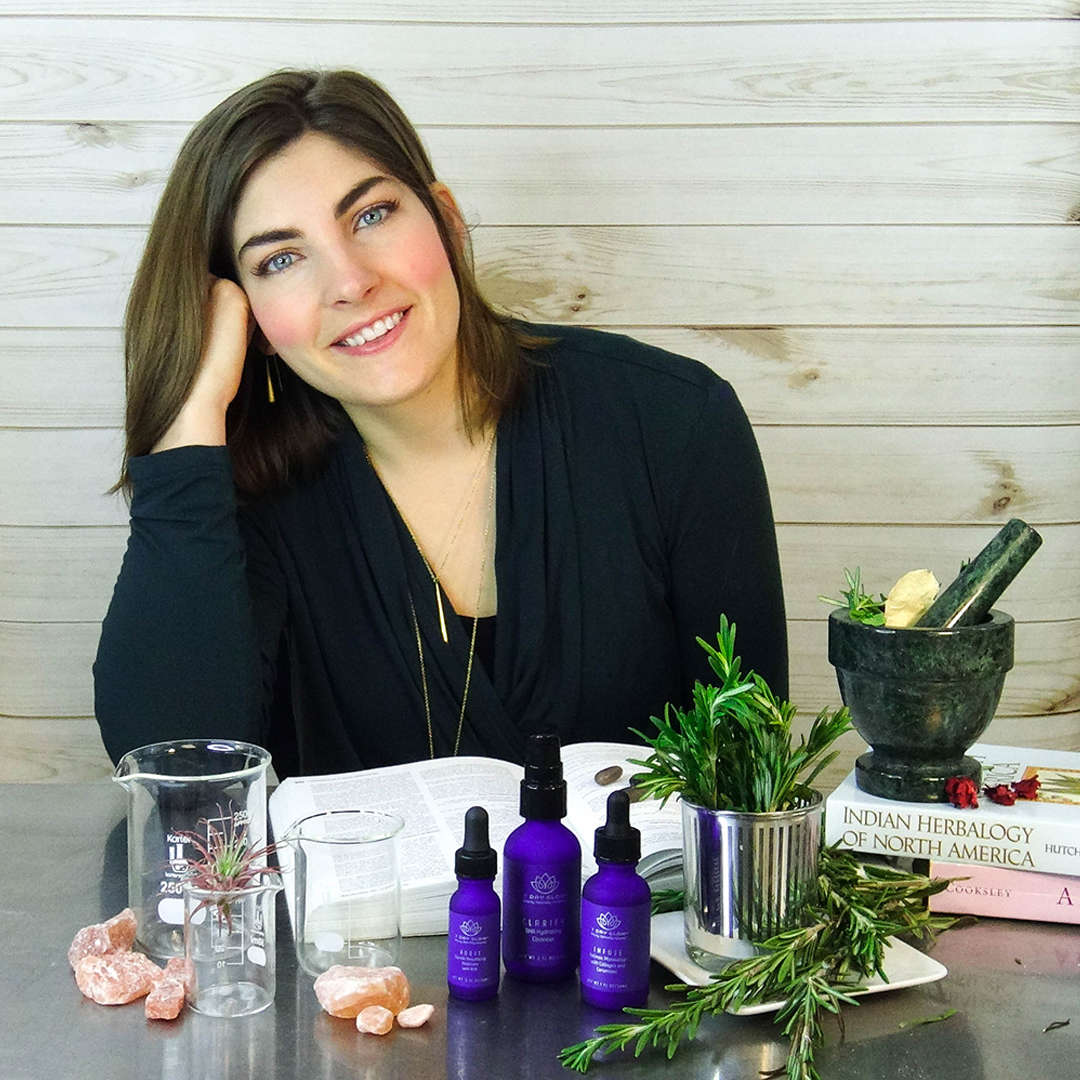 I'm Alyssa Van Doorn
Research Obsessed Natural Skincare Formulator, Biologist, Business Owner, Self-Appointed "Glow" Expert, Skincare Junkie, Nature Lover, New Momma, and Small Town Wisconsin Woman.

I want to help you build a bridge between that abandoned dream Glow you put on a shelf...to the best Glow of your life.

When would you like to start? How about as soon as possible?