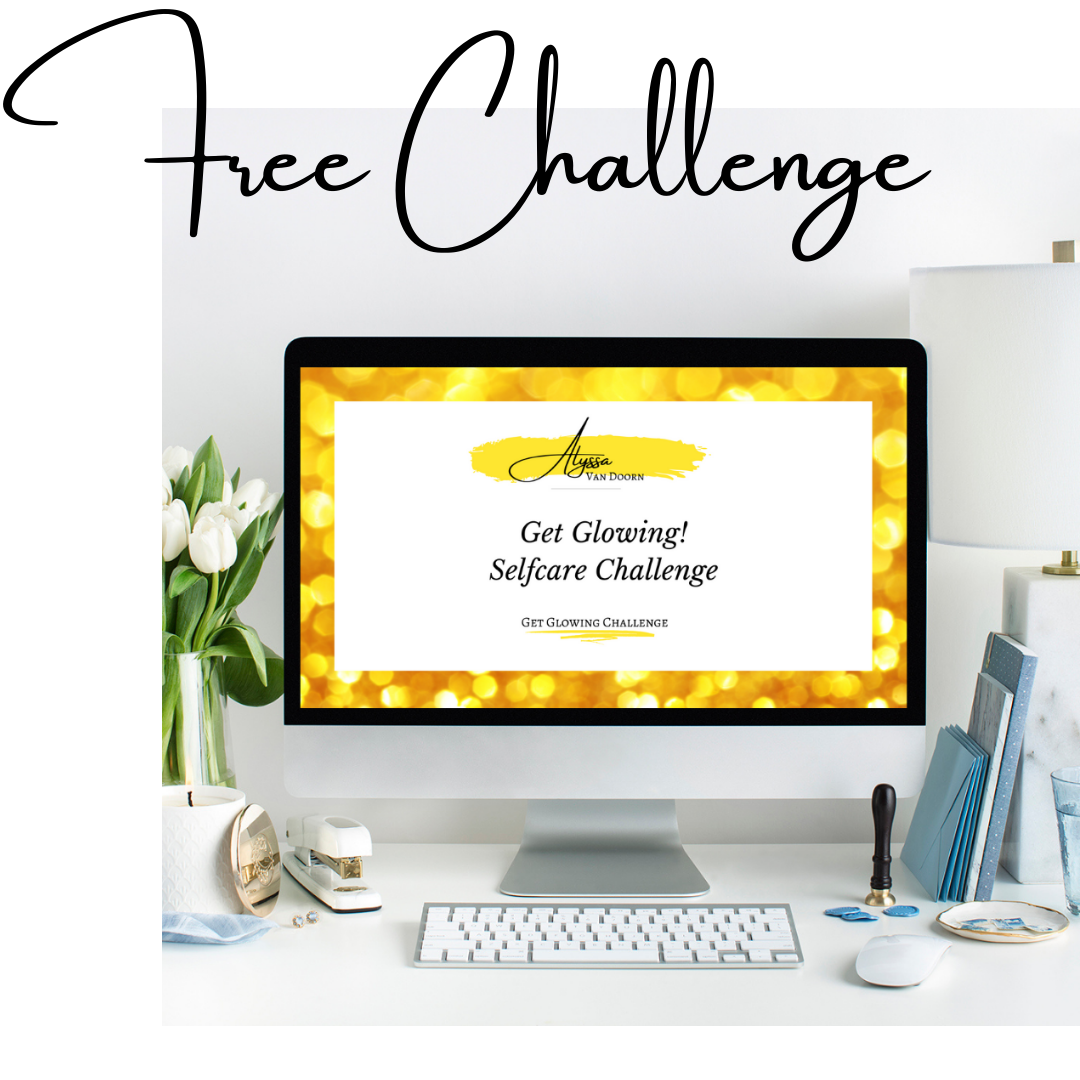 The Challenge has LAUNCHED!!
You can sign up at any time!!

Click the button below to be taken to the official Challenge page to sign up for the 7 Day Glow GET GLOWING Challenge.
GET GLOWING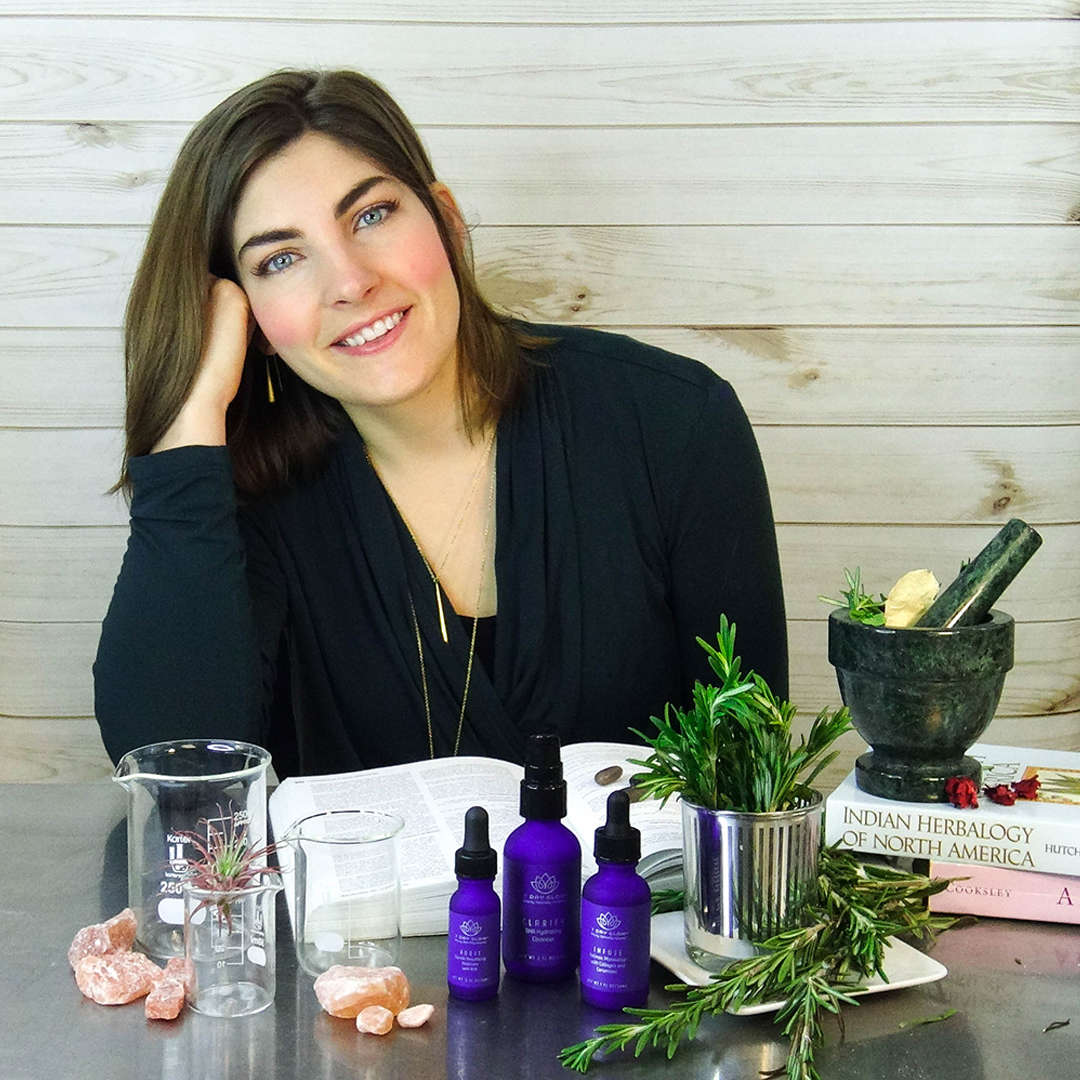 I'm Alyssa Van Doorn
Research Obsessed Natural Skincare Formulator, Biologist, Business Owner, Self-Appointed "Glow" Expert, Skincare Junkie, Nature Lover, New Momma, and Small Town Wisconsin Woman.

I want to help you build a bridge between that abandoned dream Glow you put on a shelf...to the best Glow of your life.

When would you like to start? How about as soon as possible?