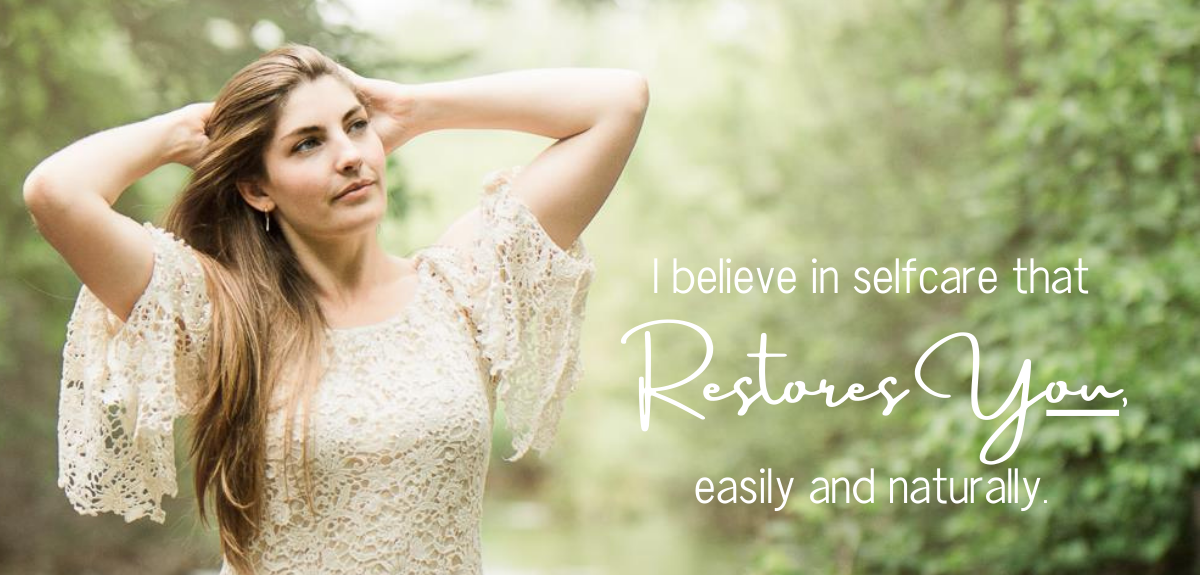 THIS CHALLENGE IS CURRENTLY CLOSED
Seeing people succeed in caring for themselves really gets me excited. We only have one life to live, selfcare is essential to living that life with joy and confidence.

I know sometimes we need help with our selfcare - getting started, learning more, keeping it going.

So I got to work creating a blueprint for adding selfcare to your life - easily and naturally. And now this blueprint is yours!

Look for more selfcare workshops and guides to be added soon!
WHY: Your selfcare should reflect you and your unique needs. It should support a lifestyle that is more authentically you, sustainable, natural, and fun.
The 7 Day Glow "Get Glowing" Challenge
Welcome to Selfcare School, where you can kick back in your yoga pants, hang out with us, and learn to design your
tailored selfcare lifestyle, step-by-step.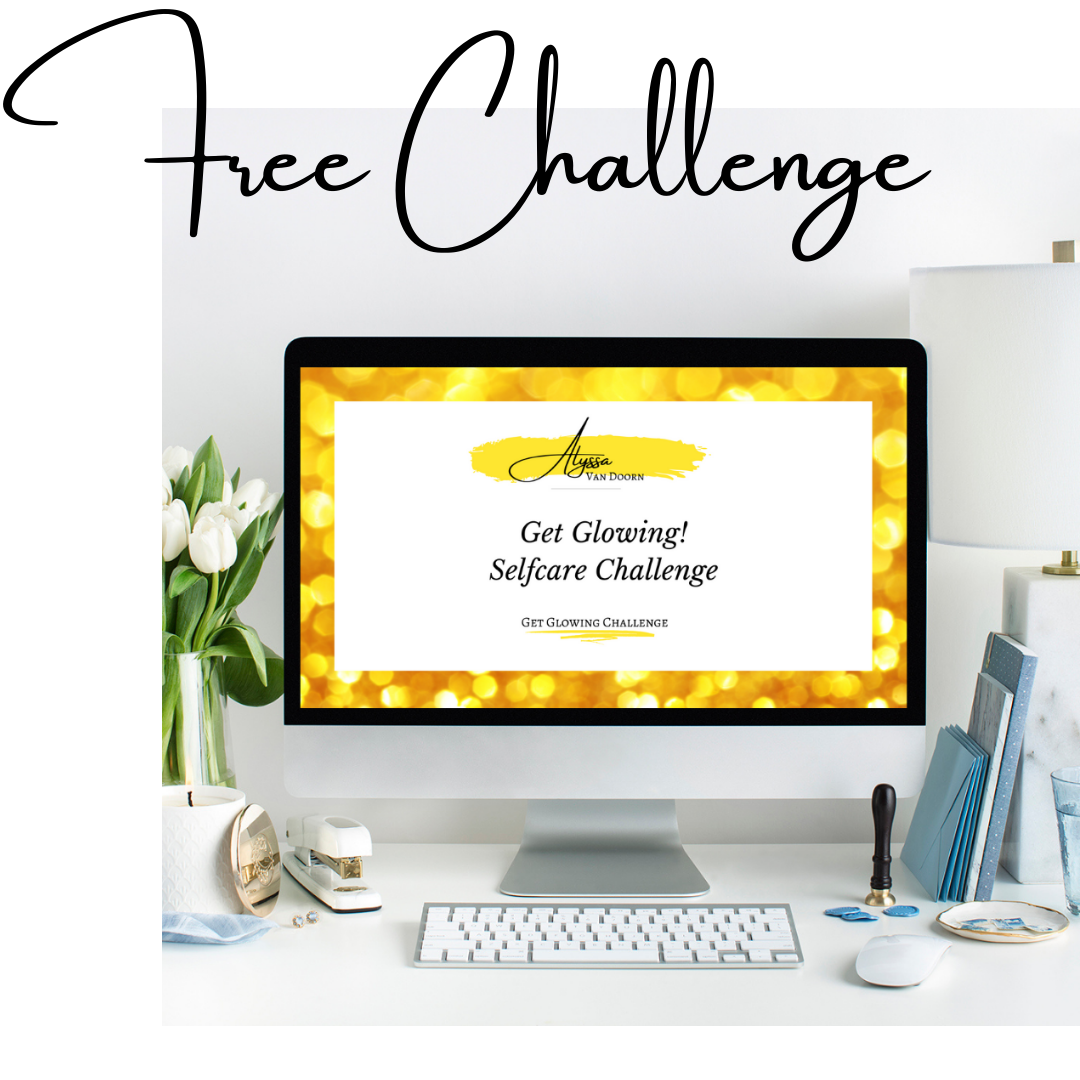 Get Glowing! Challenge
Banish selfcare doubts for good.

This FREE Selfcare Challenge gets you all the info you need to implement your first selfcare step and beyond.
5 days of mini-classes to get you Glowing in no time.
Learn my 4-step blueprint for adding ANY selfcare activity to your life with confidence.
Conquer guilty self-talk and commitment hang-ups.
Learn how ONE SMALL STEP can CHANGE EVERYTHING!
Sign up below. This is an "evergreen" challenge that you can complete on your own schedule if once a day does not work for you right now.

(Don't worry, we will never give or sell your contact information and you can unsubscribe at any time.)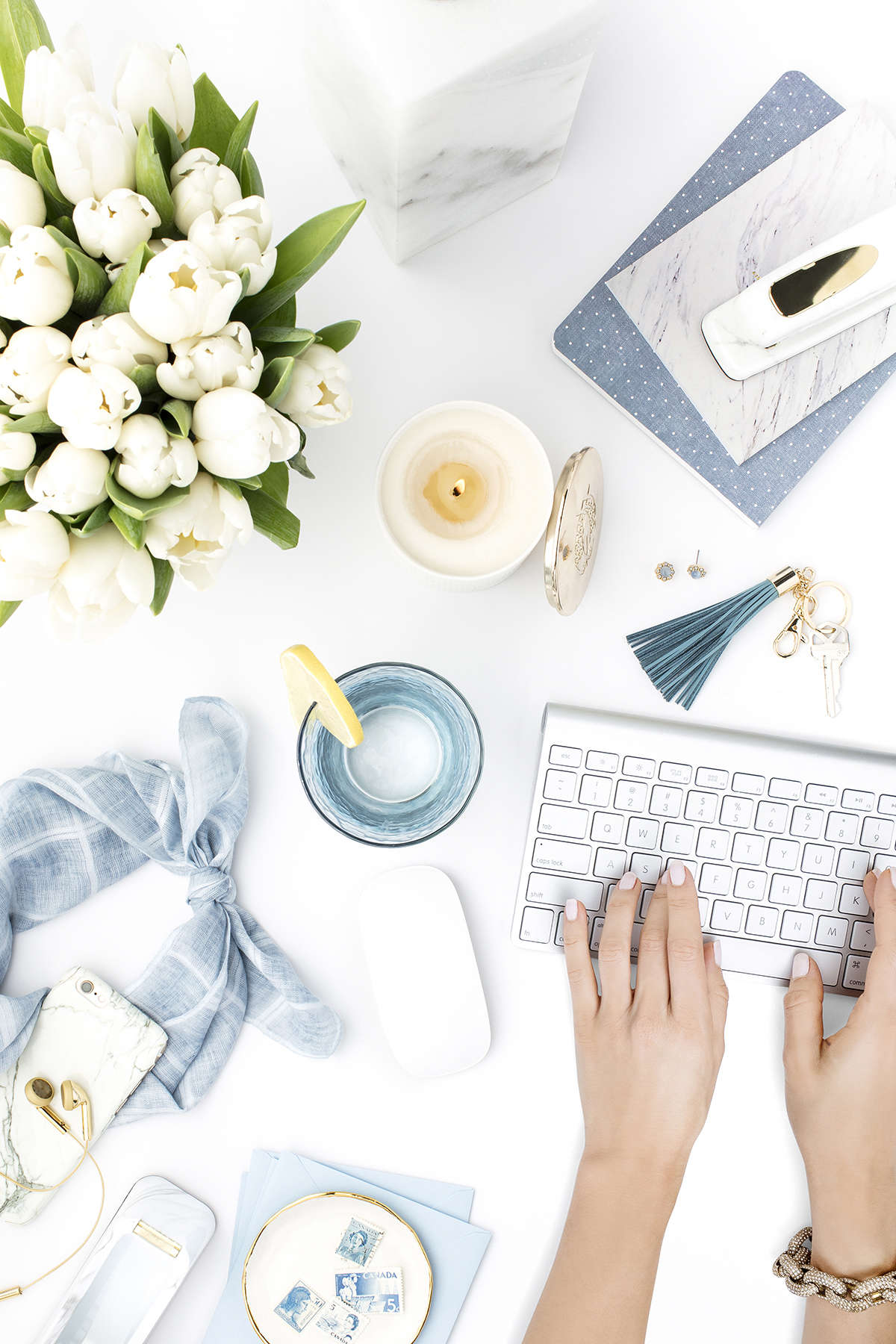 The exact blueprint to secure your selfcare...
If there were a clear, actionable way to successfully introduce selfcare actions into your life WITHOUT questions, guilty feelings, or the anxiety of "am I even doing this right ... "

... would you feel confident in showing up for yourself every. single. day?

You have the power to GLOW.

The 7 Day Glow "Get Glowing" Challenge delivers a blueprint for selfcare success that will put the power in your hands so you will be glowing in no time.

Kick self-doubt, guilty feelings, lack of commitment to the curb. We've got you.
The Get Glowing Challenge
Your FREE blueprint to learn the ropes in adding any selfcare action to your life ... all in a 5 day, self-paced, small-bite, super-easy challenge anyone can succeed in.

I went from overworked, exhausted, frustrated, and stressed out to calm, happy, and cared for using my own selfcare actions.

I'm sharing the step-by-step system I used to get there ... with you ... FOR FREE.

Simply sign up below and it is all yours, delivered to your inbox over the course of 5 days in short videos and easy actionable steps.


No special products or tools needed - use what you have.
No hard sells or sales calls.
Lifetime access - no pressure if you cannot follow our schedule.

I promise - if you don't like what you get you can unsubscribe at any time. No hard feelings (well okay - we might whimper and a few tears might be shed on our end but I promise you won't see that...).

Simply sign up below to start the Get Glowing Challenge FOR FREE.