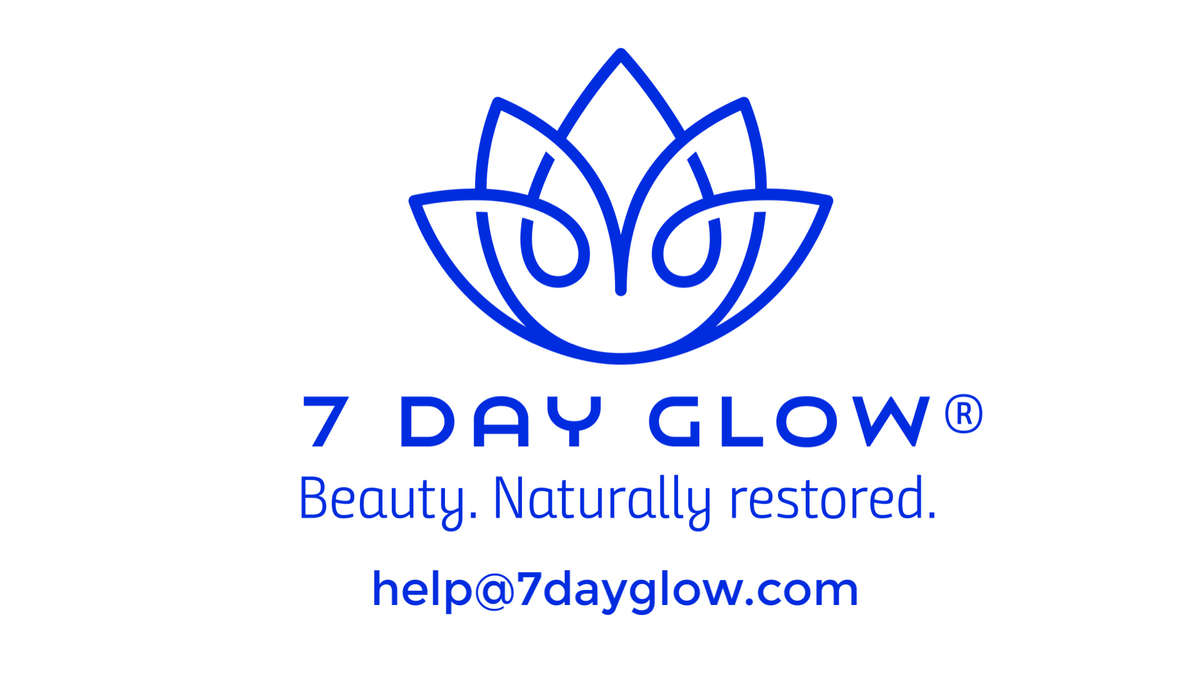 THE 7 DAY GLOW SKIN CARE COURSE
Welcome to the 7 Day Glow Skin Care Course! In the videos below you will get every detail to help you find success with your 7 Day Glow skin care products - including tips and links to free downloads to take your glow even further.

On this page you will find all of the videos for the 7 Day Glow Skincare Course. We recommend taking each video in order so you don't miss a single tip.

Bookmark this page to refer back to as needed!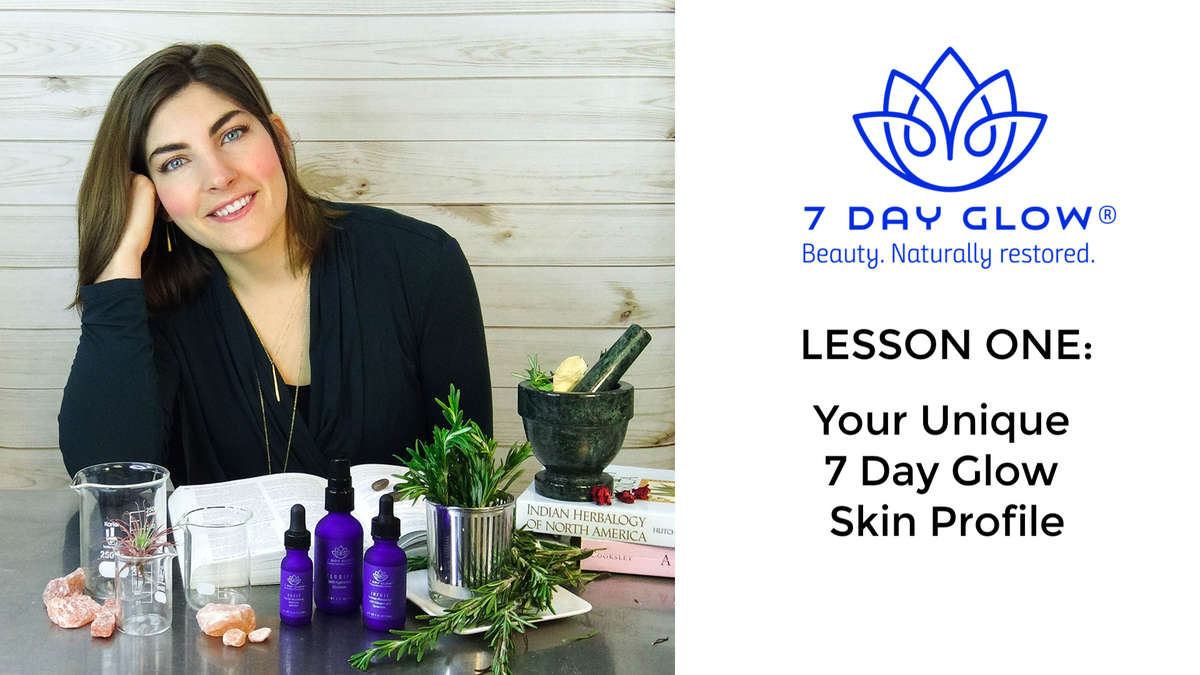 Your Unique 7 Day Glow
Skin Profile
Learn about the 7 Day Glow Skin Profiles
and take our quiz to find yours.
Get customized tips based on
your quiz results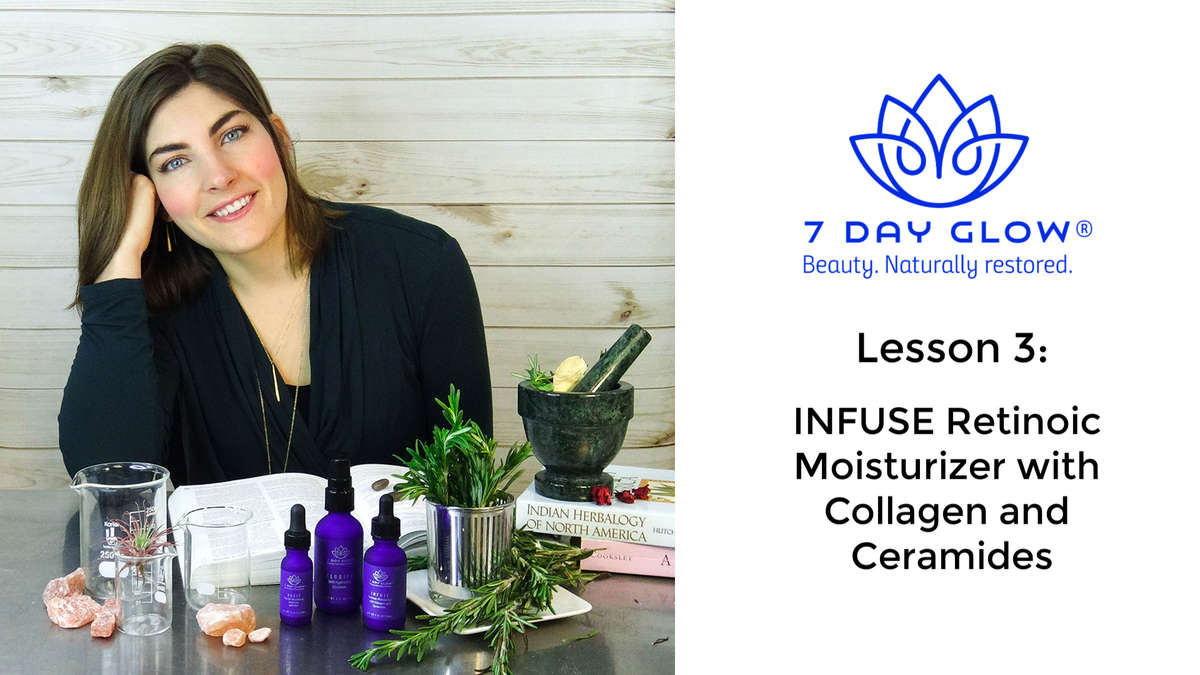 Keep Glowing with
INFUSE Retinoic Moisturizer
All about 7 Day Glow's
INFUSE Retinoic Moisturizing oil.
Ingredients,
use, and more.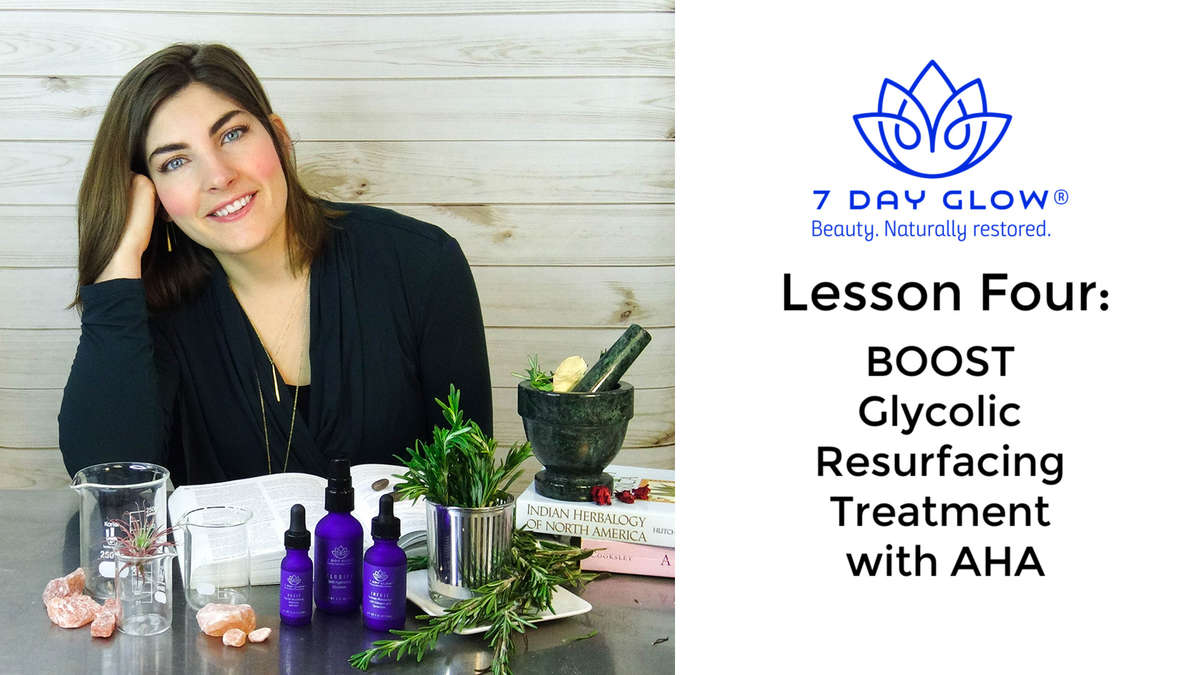 BOOST: The Secret
To Glowing Perfection
All about 7 Day Glow's
BOOST Resurfacing Treatment
including ingredients, use,
tips, and more.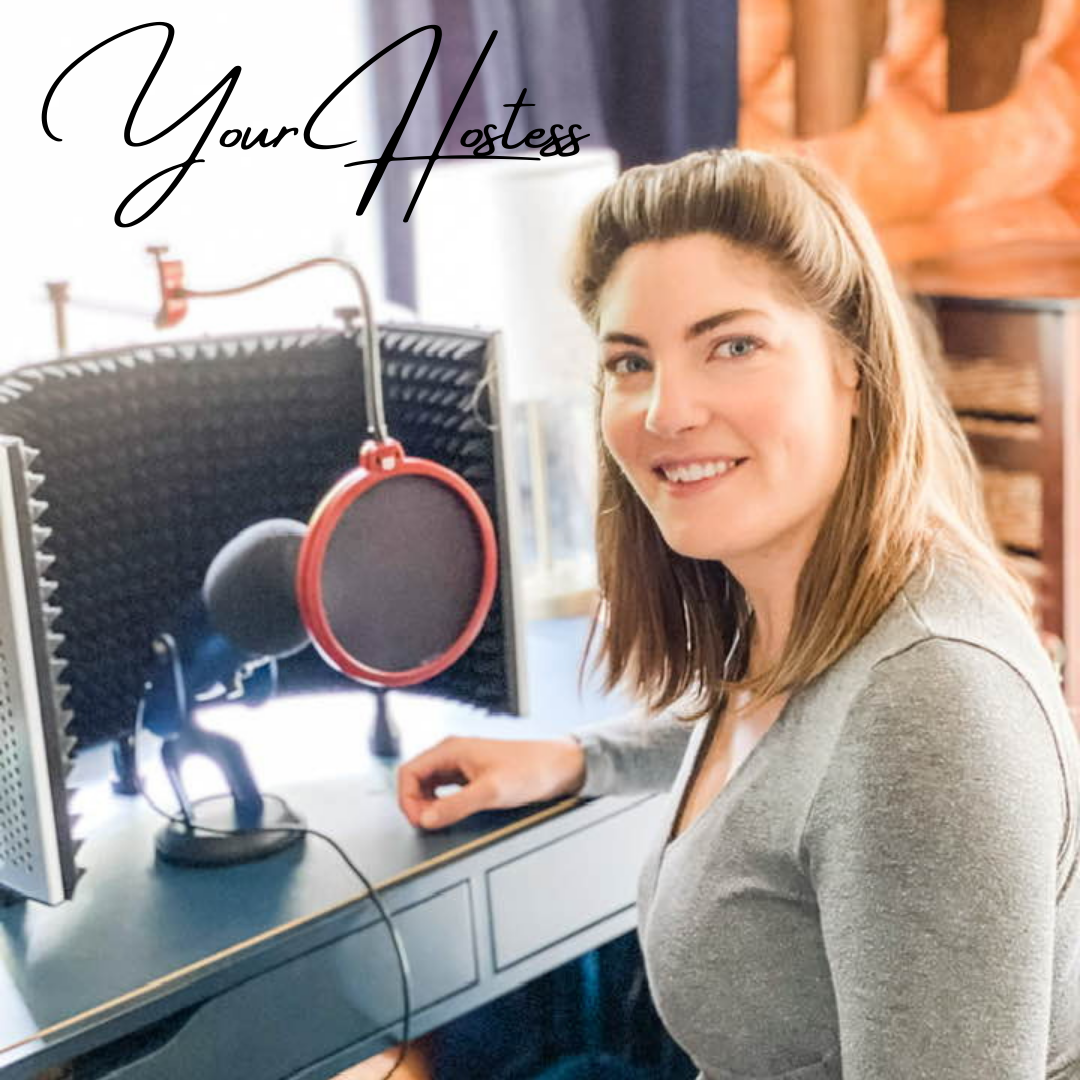 Hello!
I'm Alyssa Van Doorn
I am the natural skincare formulator, biologist, certified clinical aromatherapist, and obsessed self-care advocate who founded 7 Day Glow's holistic, simple skincare approach. I'm on a mission to empower women with the tools they need to find and maintain their Glow simply and with confidence.
My Credentials
Explore 7 Day Glow Products