RE-AIR PODCAST EPISODE 205: Washing Your Face 101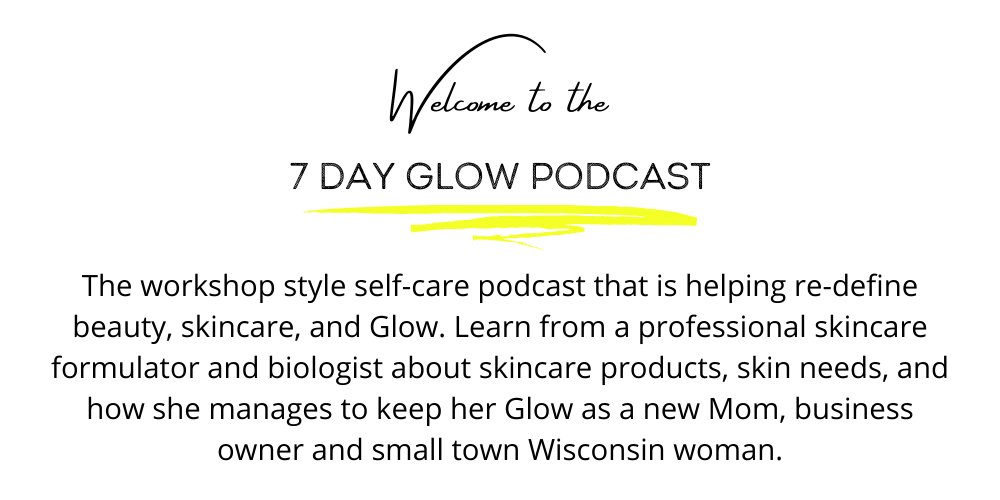 Show Notes of the Most Recent Episodes
Listen to the podcast from our website and read the show transcript.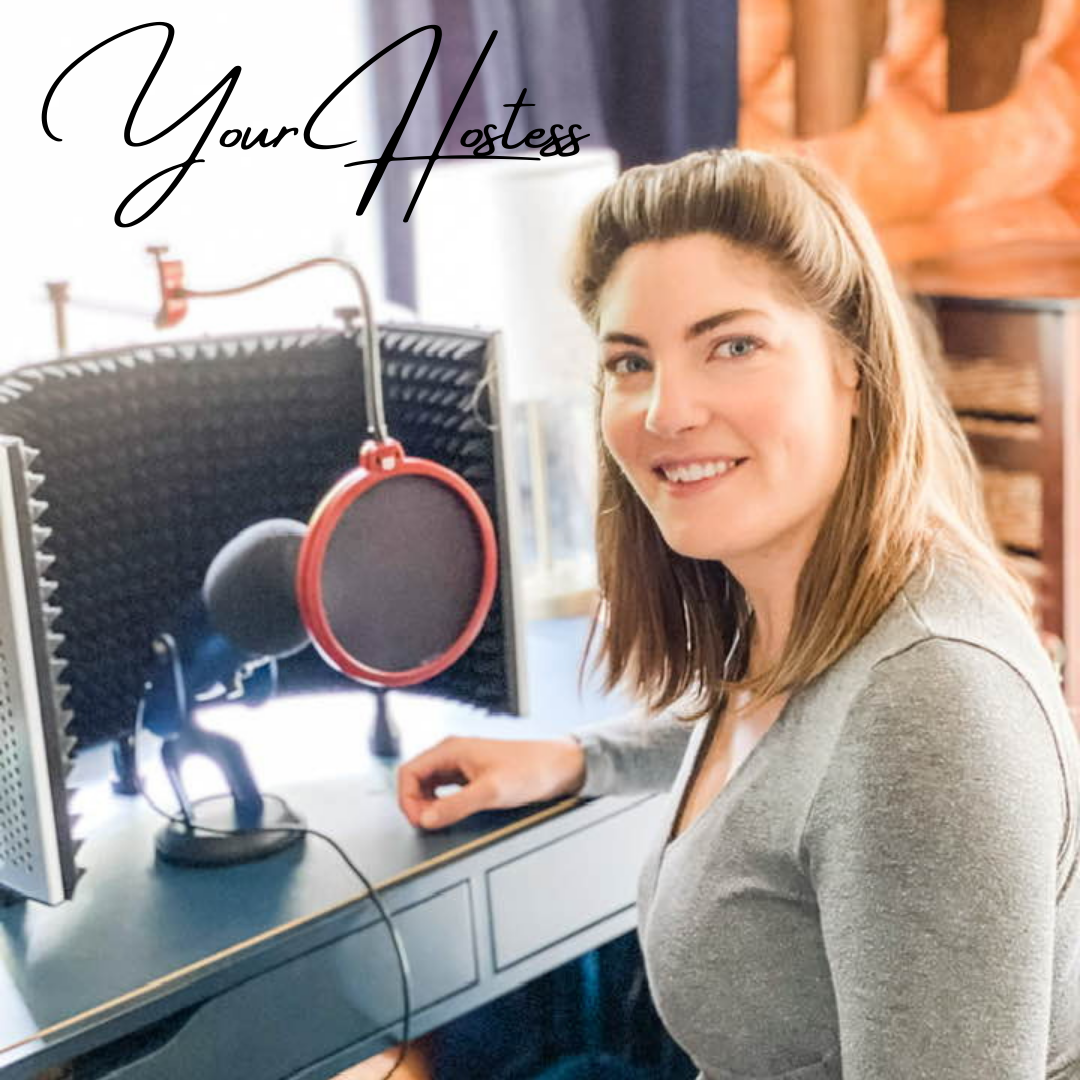 Hello!
I'm Alyssa Van Doorn
I am the natural skincare formulator, biologist, certified clinical aromatherapist, and obsessed self-care advocate who founded 7 Day Glow's holistic, simple skincare approach. I'm on a mission to empower women with the tools they need to find and maintain their Glow simply and with confidence.
My Credentials
Explore 7 Day Glow Products